Sansevieria Zeylanica
Snake Plant zeylanica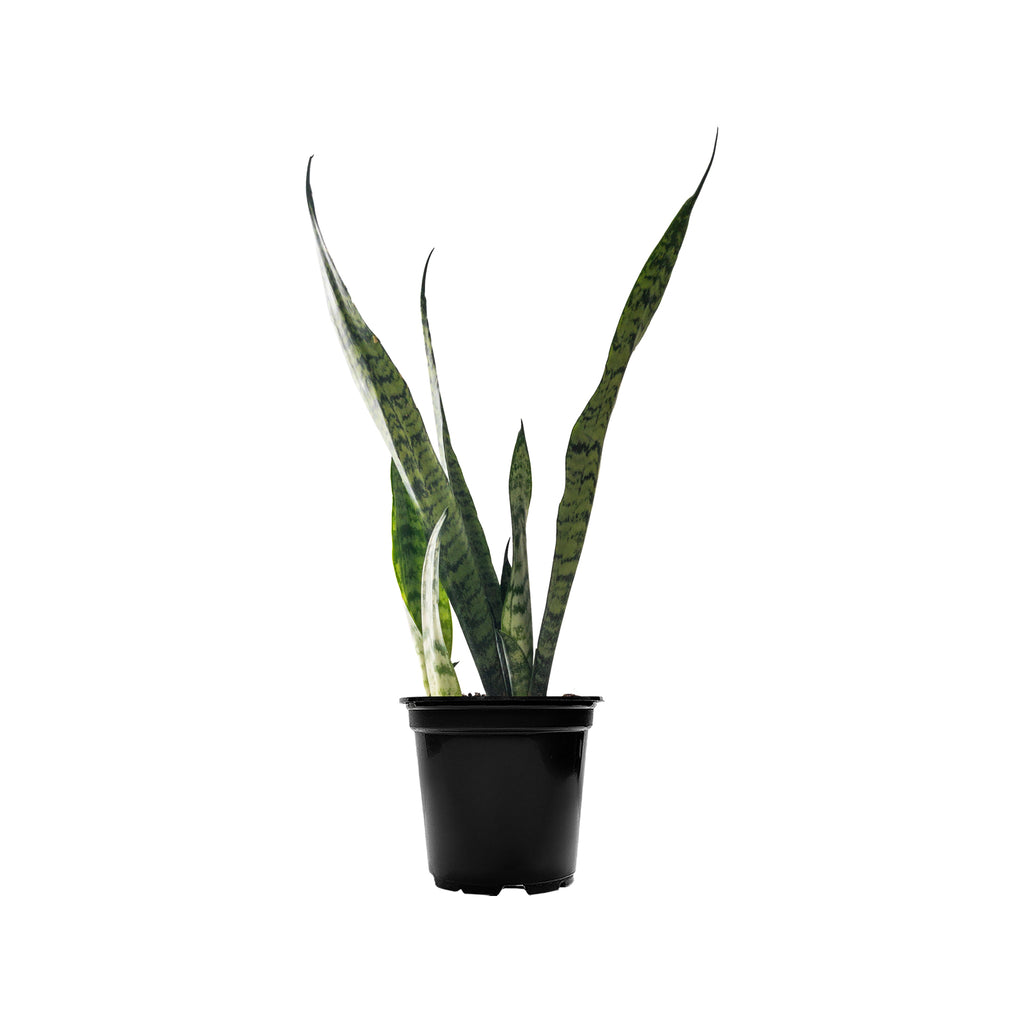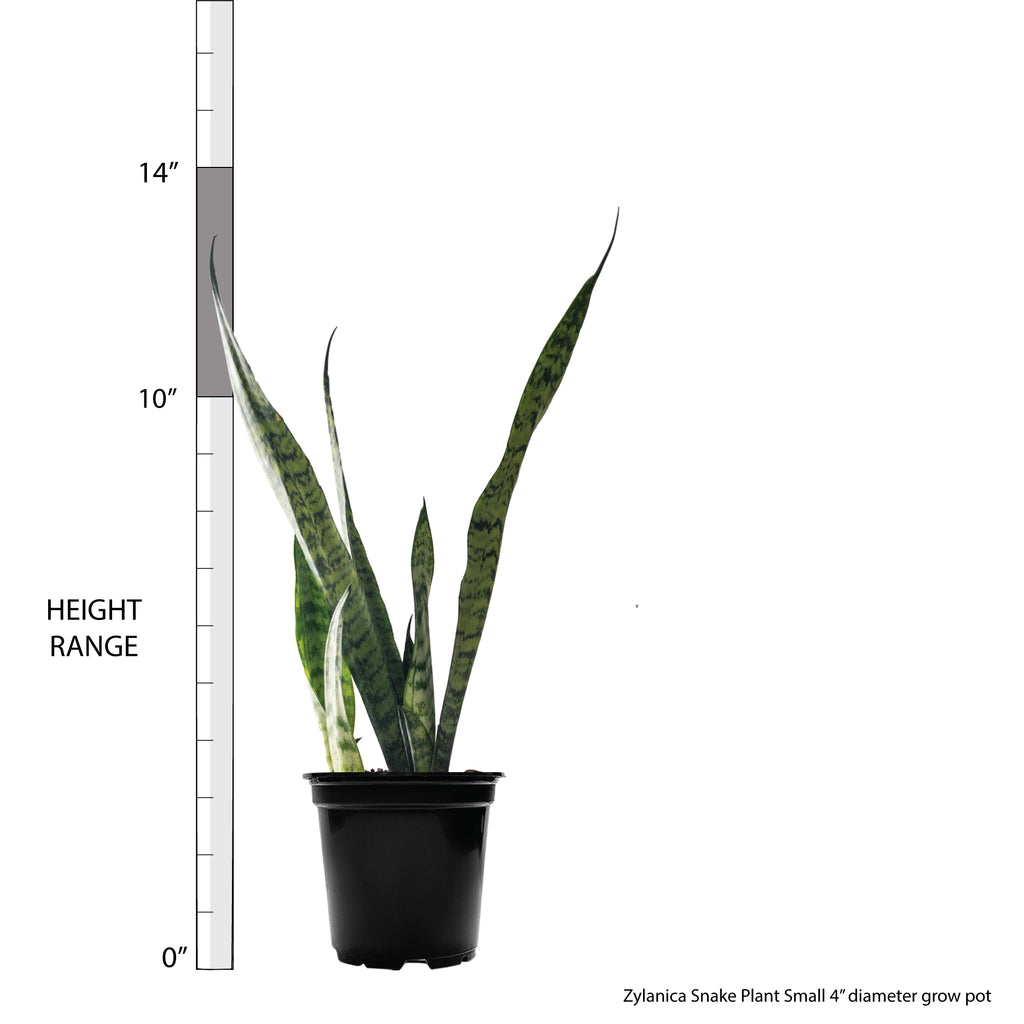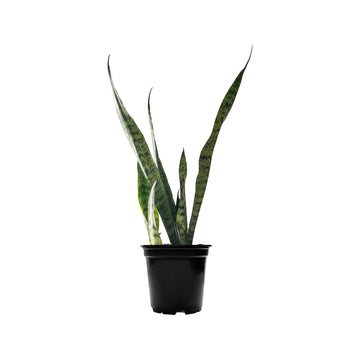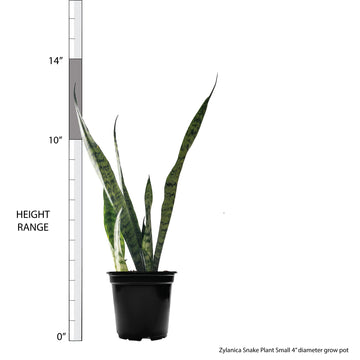 Sansevieria Zeylanica
Snake Plant zeylanica
Possibly the most recognizable and iconic sansevieria, this plant's leaves are posture-perfect, standing tall and defining vertical spaces. This houseplant is revered for its durability and is an interior designer's dream plant. You will want to swipe right on this one! Snake plants are excellent air-purifying houseplants and will provide some extra oxygen to your home. Low-light tolerant and drought tolerant, these architectural indoor plants add more than just good looks--Sansevierias are perfect starter plants and make the perfect housewarming gifts. This plant is toxic if ingested. Keep away from pets and small children. It may also cause skin irritation.

Visit our in-depth Snake Plant Care Guide for more care tips!
Learn what to do when you first receive your plants in this easy-to-follow Unboxing Guide!
Light: Low to Bright Indirect
Water: Low
Temperature: Average
Humidity: Average
Pet Friendly: No
To learn more care tips click here.
Plant Dimensions
Mini

4"-6" in height measured from bottom of 3" diameter grow pot (sizes may vary)
Small

10"-14" in height measured from bottom of 4" diameter grow pot (sizes may vary)
Unboxing