Snowrose Bonsai Tree
Serissa japonica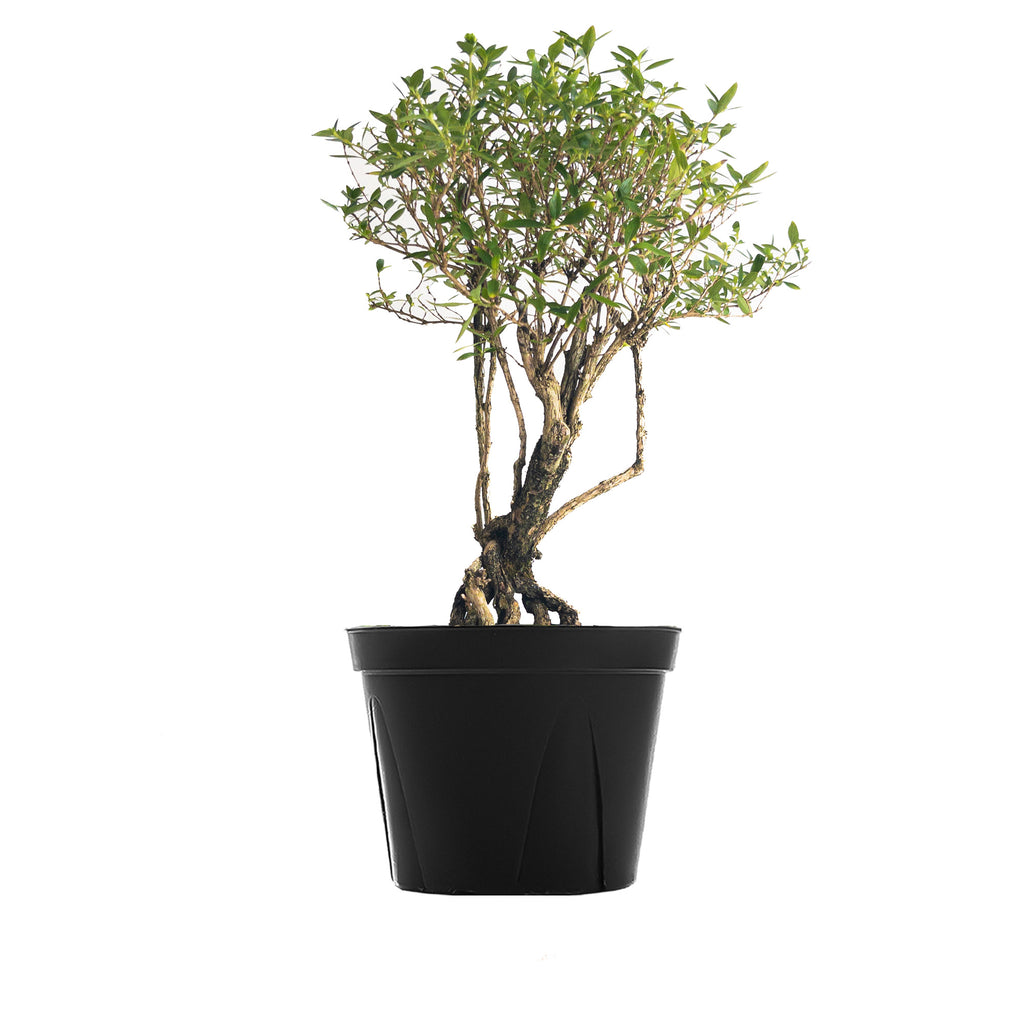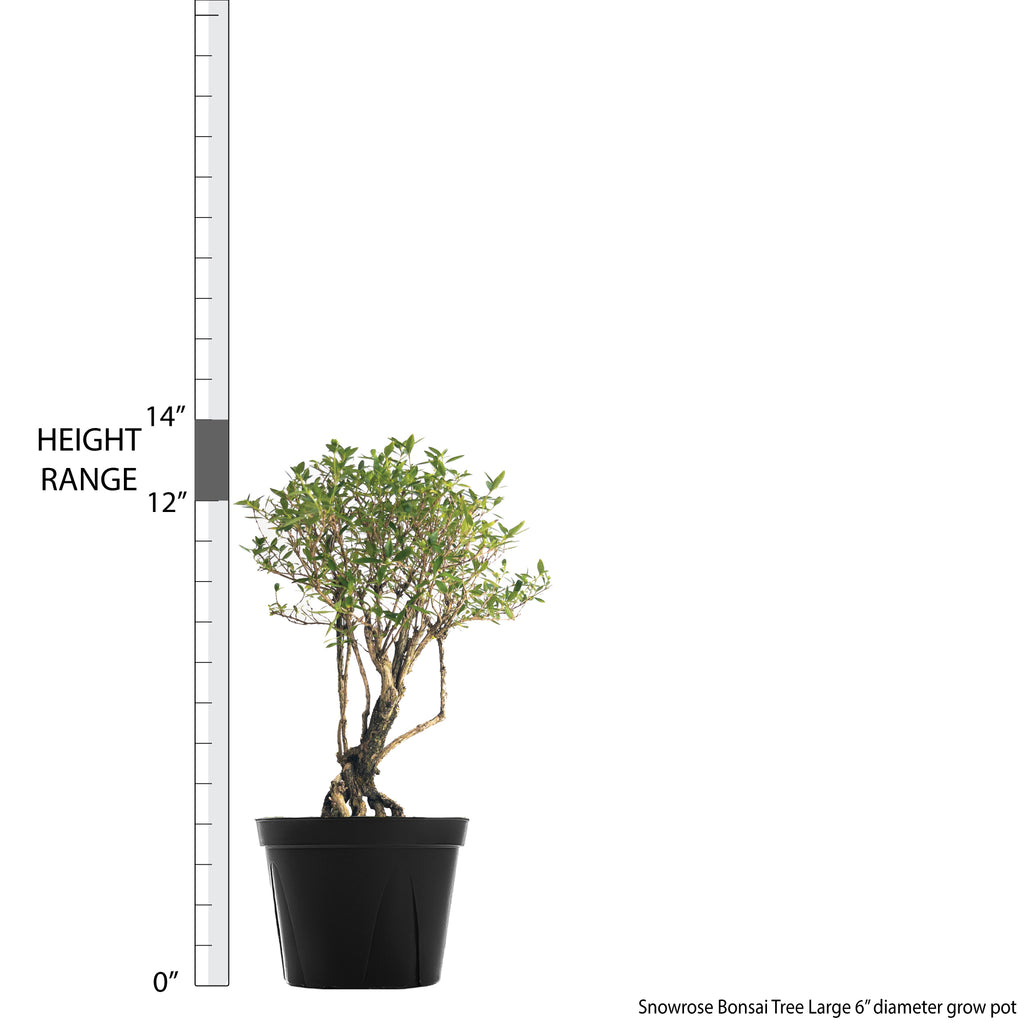 Snowrose Bonsai Tree Large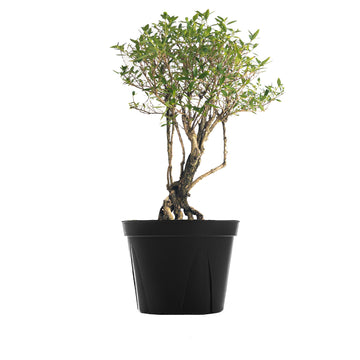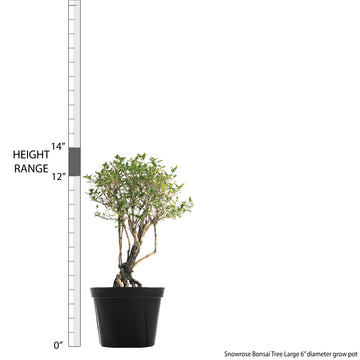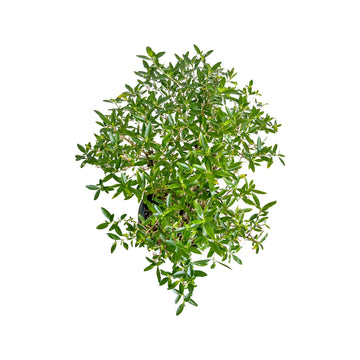 Snowrose Bonsai Tree
Serissa japonica
Surround yourself with the captivating beauty of the Snowrose Bonsai Tree. This flowering tree is an embodiment of an ancient art of plant sculpting, designed to bring living art into your home. With bright light, skillful pruning and shaping, you can easily create a masterpiece of your own.
Visit our in-depth Bonsai Plant Care Guide for more care tips!for more care tips!

Learn what to do when you receive your plants in this easy-to-follow Unboxing Guide!
Light: Bright Indirect
Water: Medium
Temperature: Average
Humidity: Above Average
Pet Friendly: No
For tips on plant care click here.
Plant Dimensions
Large

12"-14" in height measured from bottom of 6" diameter grow pot (sizes may vary)
Unboxing