Spider Plant Reverse
Chlorophytum comosum 'Reverse'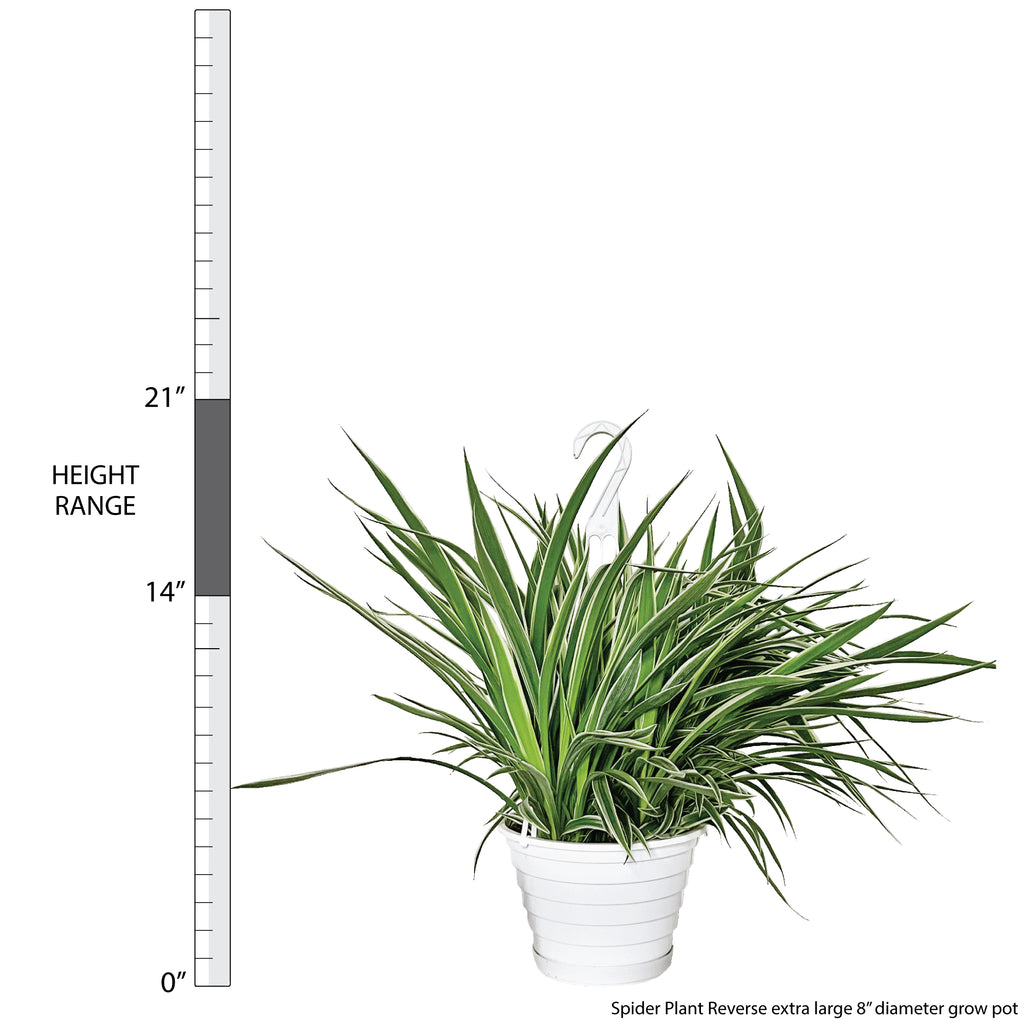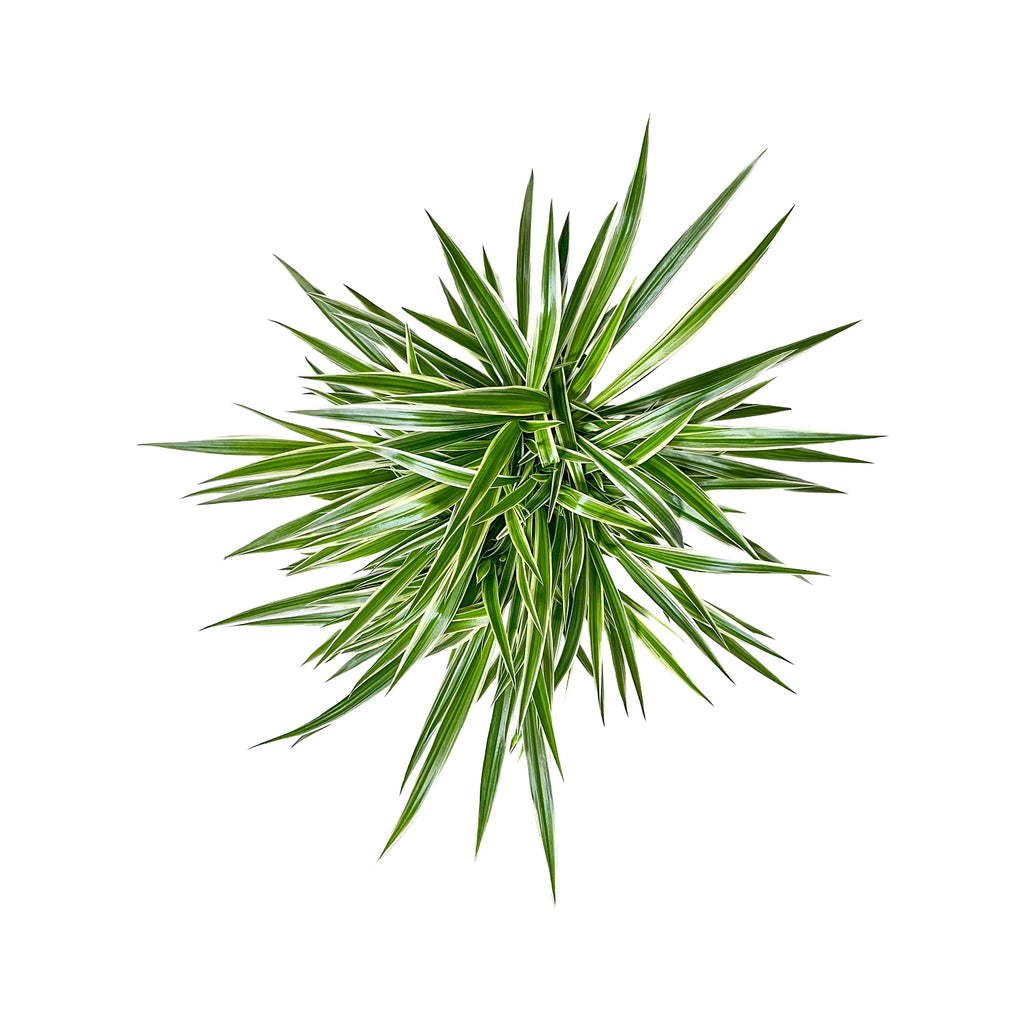 Spider Plant Reverse Extra Large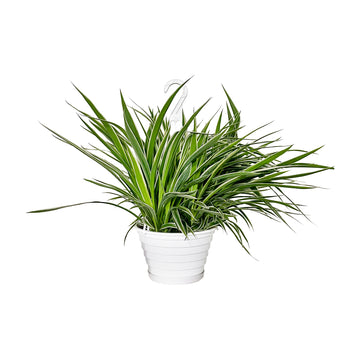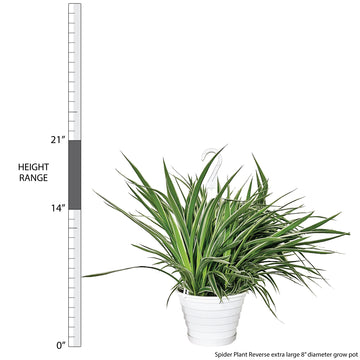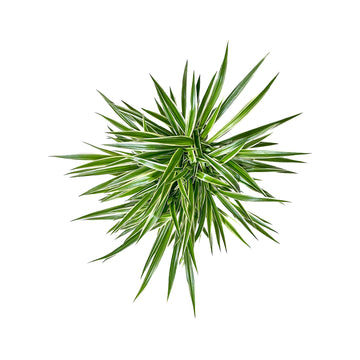 Spider Plant Reverse
Chlorophytum comosum 'Reverse'
FREE SHIPPING on all orders $50 and up. NO CODE REQUIRED. Terms apply***.
Offer details
The Spider Plant might be the most famous spider in the class. Its adorable rosette of slim, bending foliage appears to burst into variegated green and white stripes. The reverse variegation gives this whimsical air-purifying houseplant a little extra flash of light! These easy-care indoor plants are also believed to have air-purifying qualities. You can't go wrong with the all-purpose Spider Plant as a gift for yourself or someone else! Spider plants are known for being low light-tolerant indoor plants, as many interior design images from the 1970s will attest. However, the truth is these plants prefer bright indirect light and plenty of water but should never be allowed to become soggy!
Visit our in-depth Spider Plant Care Guide for more care tips!
Learn what to do when you receive your plants in this easy-to-follow Unboxing Guide!
Light: Medium Bright
Water: Medium
Temperature: Average
Humidity: High
Pet Friendly: Yes
For tips on plant care click here.
Plant Dimensions
Large

9"-12" in height measured from bottom of 6" diameter grow pot (sizes may vary)
Extra Large

14"-21" in height measured from bottom of 8" diameter grow pot (sizes may vary)
Unboxing