Spindle Palm
Hyophorbe verschaffeltii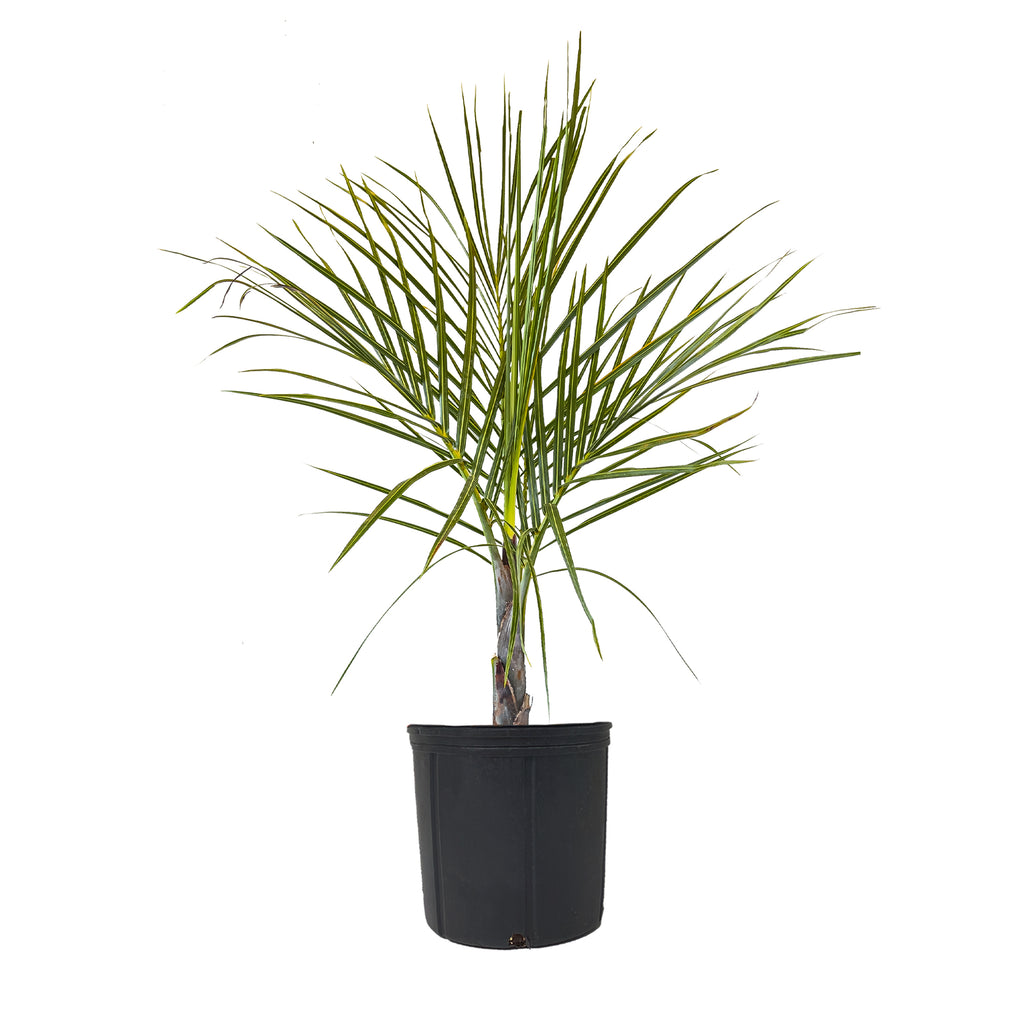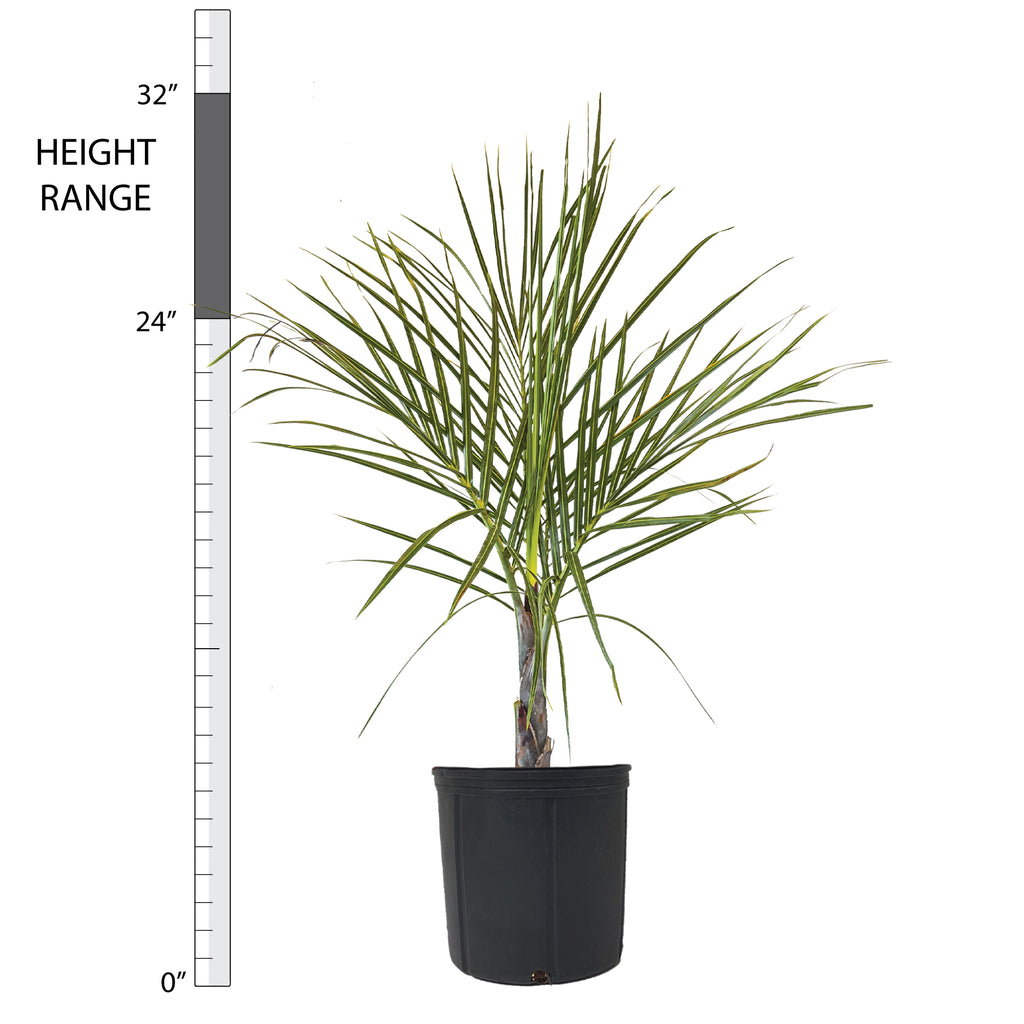 Spindle Palm Extra Large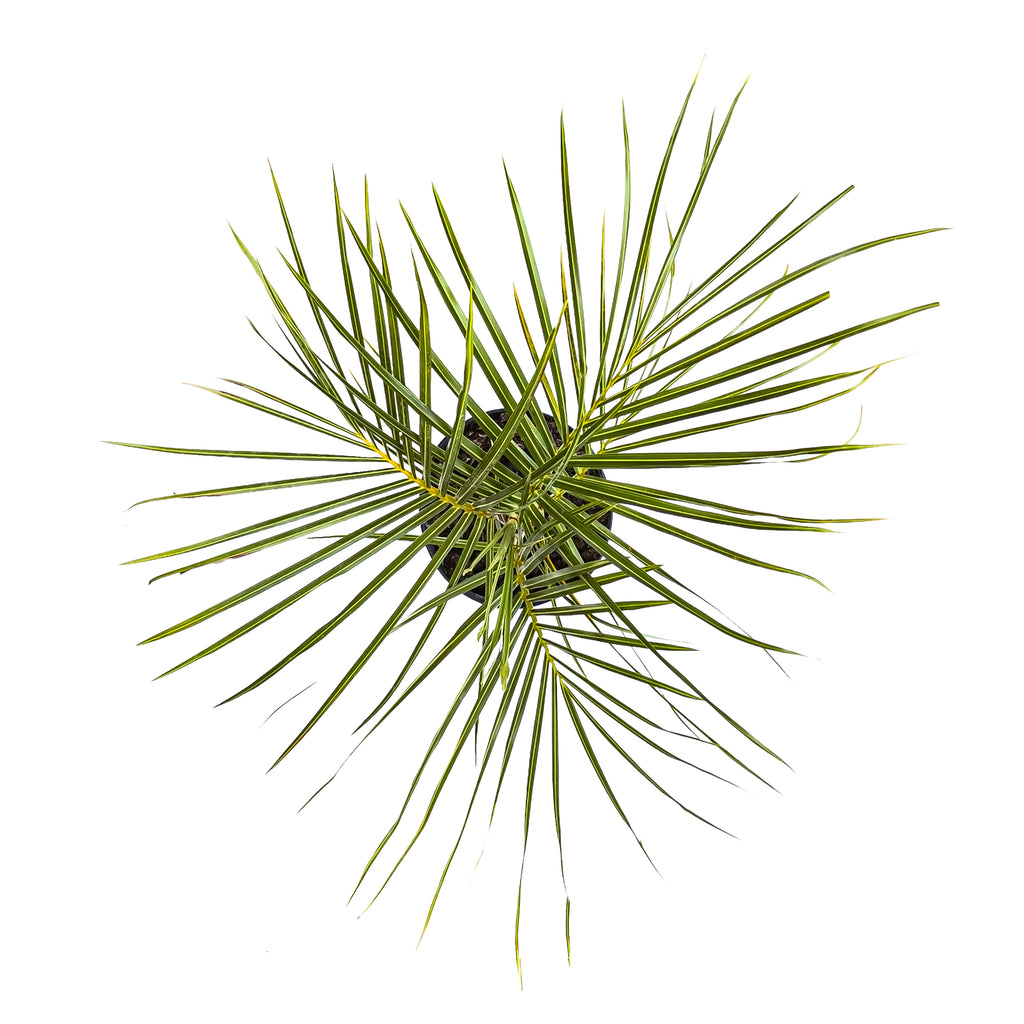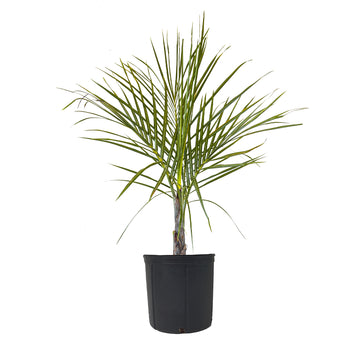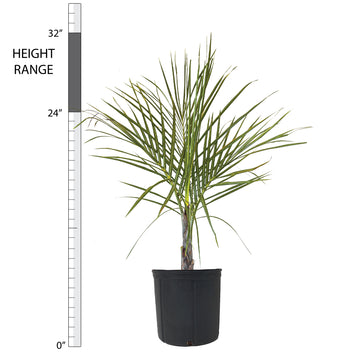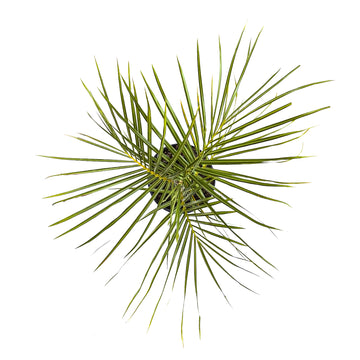 Spindle Palm
Hyophorbe verschaffeltii
The Spindle Palm is here to drag you away from your daily grind and remind you that you need a break! This true palm radiates calmness and, with the right care, can help create a soothing tropical atmosphere. Indoor palms love bright indirect light, so place them in a spot that receives over 5 hours of indirect sunlight daily. Palms love water, but dislike sitting in standing water, so be sure to drain the excess water from the pot immediately after watering! This plant is toxic if ingested. Keep away from pets and small children. It may also cause skin irritation.
Visit our in-depth Palm Tree Care Guide for more care tips!
Learn what to do when you first receive your plants in this easy-to-follow Unboxing Guide!
This product cannot be shipped to California. Sorry!
Light: Bright Indirect
Water: Medium
Temperature: Average
Humidity: Above Average
Pet Friendly: No
To learn more care tips click here.
Plant Dimensions
Extra Large

24"-32" in height measured from bottom of 10" diameter grow pot (sizes may vary)
Unboxing