Staked Philodendron brandtianum
Silver Leaf Philodendron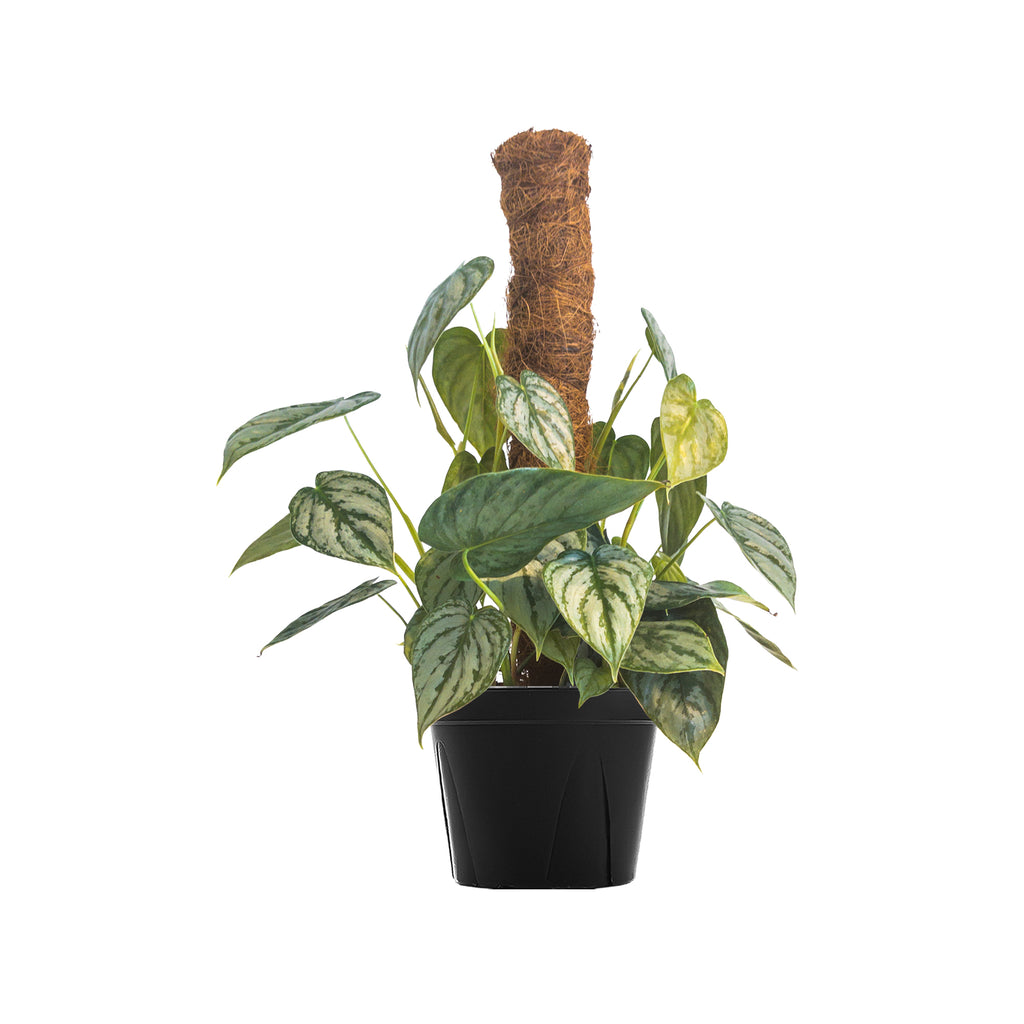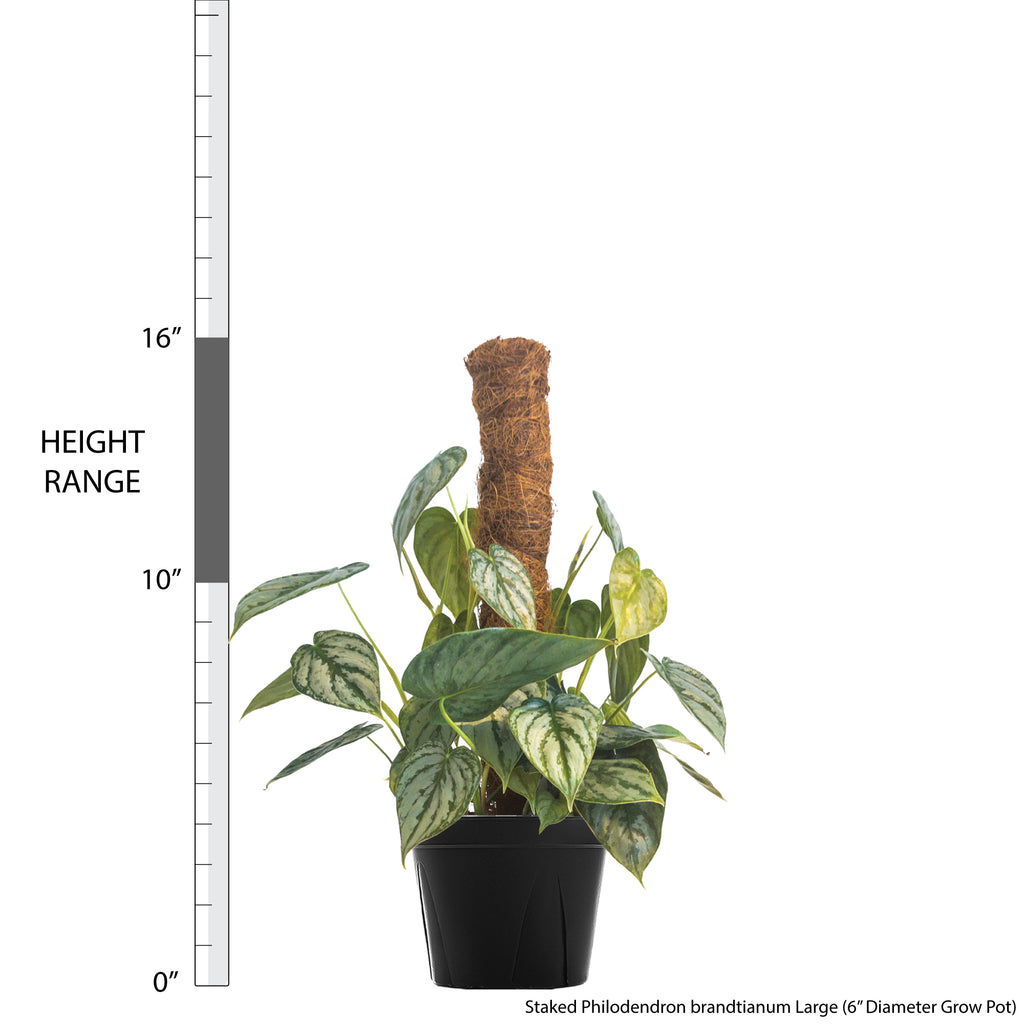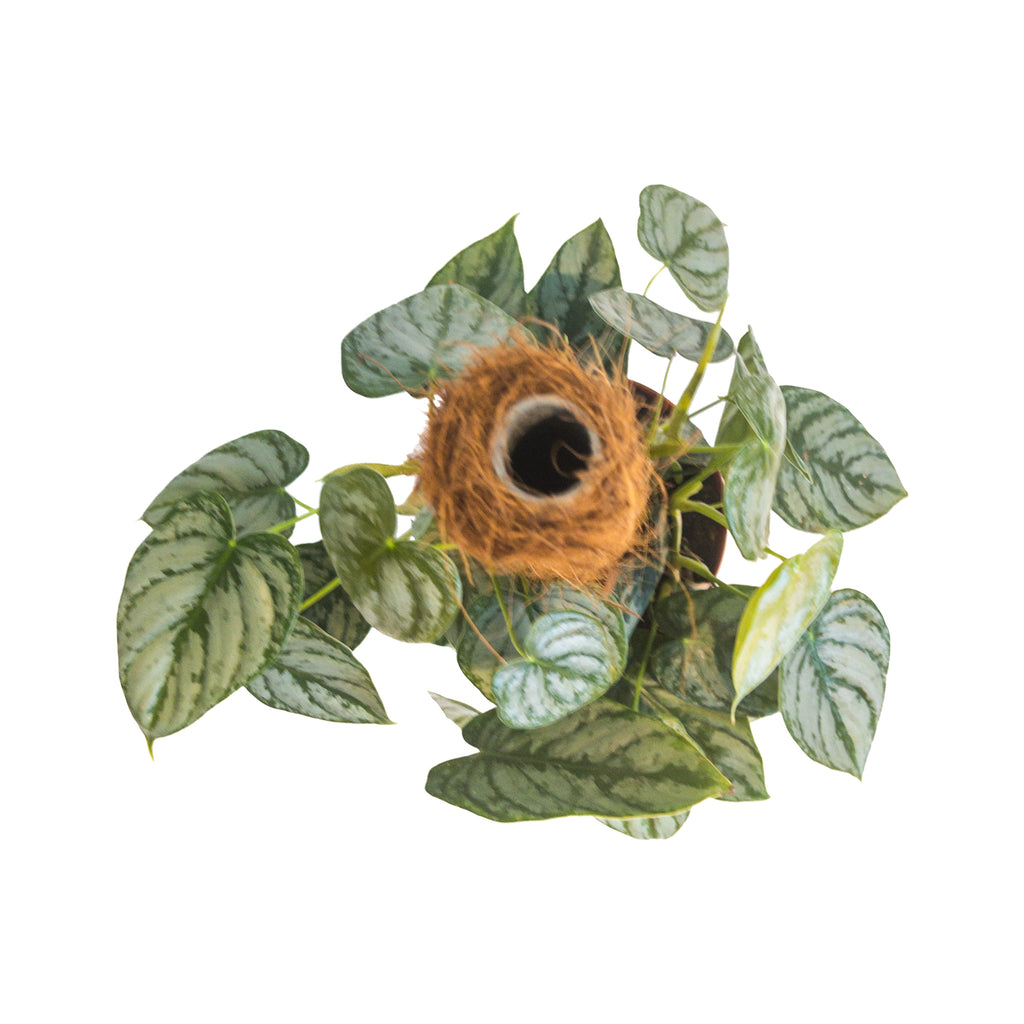 Staked Philodendron Brandtianum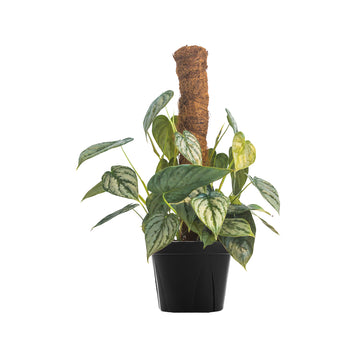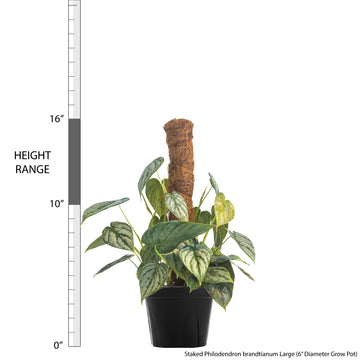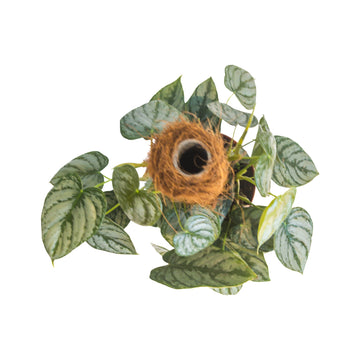 Staked Philodendron brandtianum
Silver Leaf Philodendron
This hard-to-find philodendron is a true specimen plant and will grab your attention with its beautiful and dense silvery olive heart-shaped foliage. Its foliage tends to grow larger when attached to a stake or other climbing element, but it will do just fine as a trailing or hanging plant. The Philodendron "brandi", as it is nicknamed, will thrive in partial shade and should be allowed to dry out between watering. This plant is toxic if ingested. Keep away from pets and small children. It may also cause skin irritation.

Visit our in-depth Philodendron Plant Care Guide for more care tips!
Learn what to do when you first receive your plants in this easy-to-follow Unboxing Guide!
Plant Dimensions
Large

10"-16" in height measured from bottom of 6" diameter grow pot (sizes may vary)
Unboxing