Syngonium Confetti
Syngonium podophyllum 'Confetti'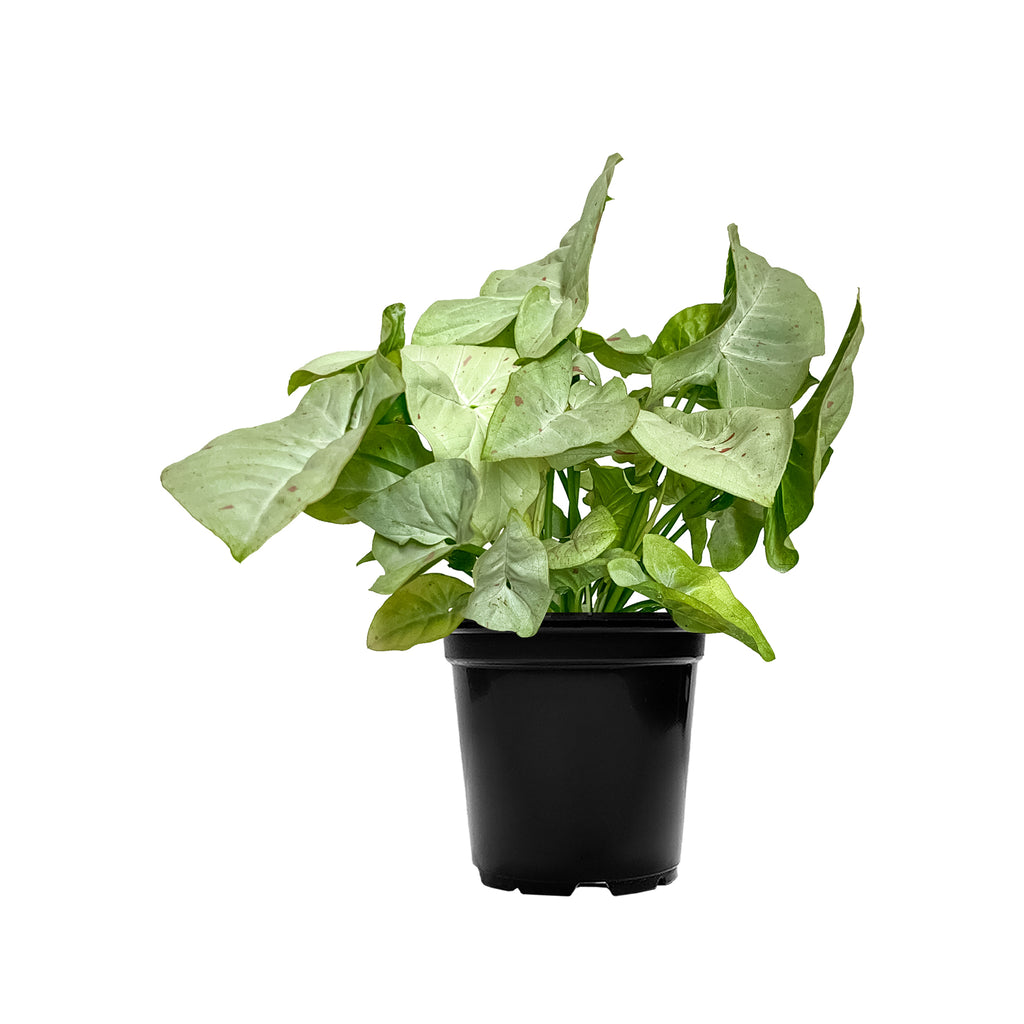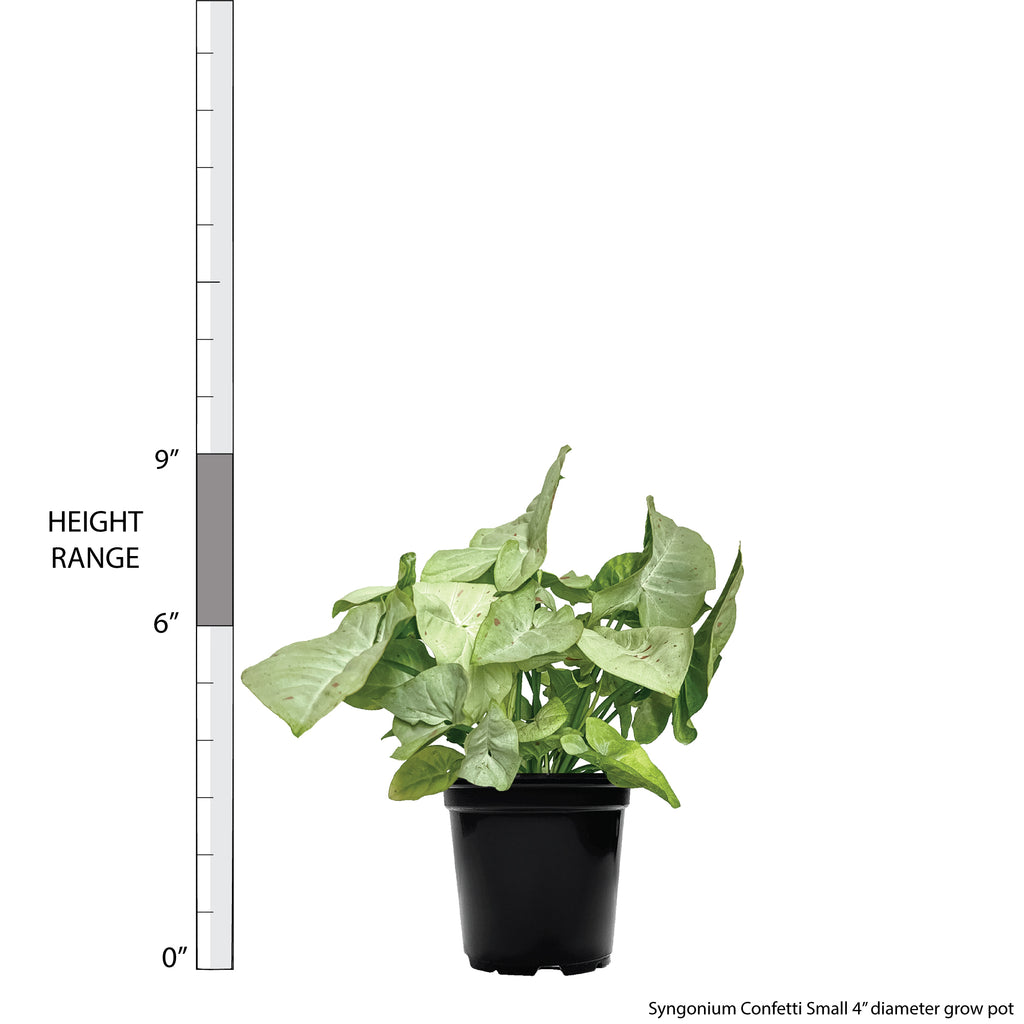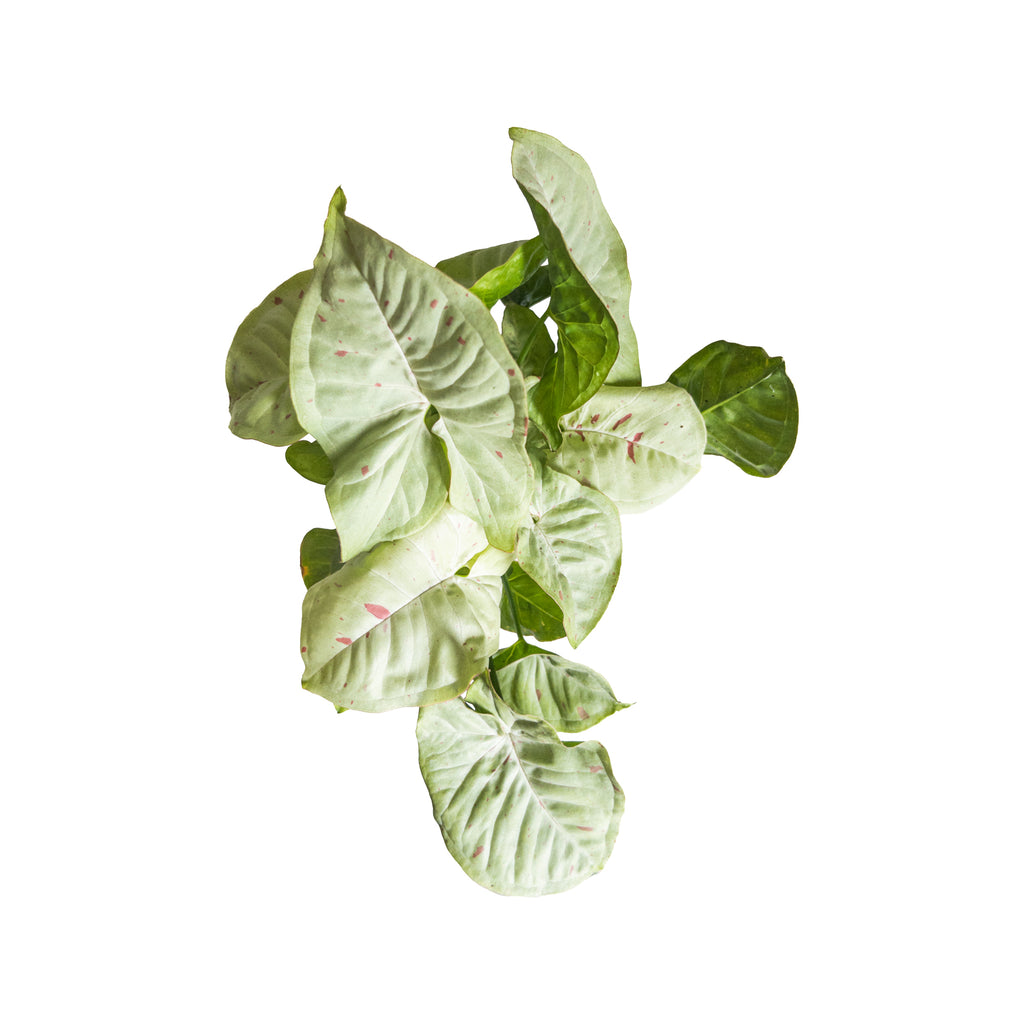 Syngonium Confetti Small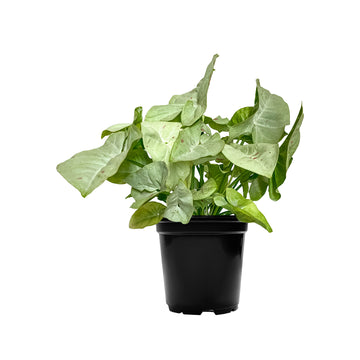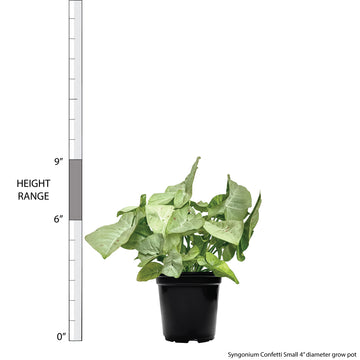 Syngonium Confetti
Syngonium podophyllum 'Confetti'
It's time to celebrate good times with Syngonium Confetti! This arrowhead vine's leaves are a living festival with rose-pink splashes covering the lime-green surface. These low-maintenance indoor vines make any space feel like a little party will erupt! Keep away from pets and small children. It may also cause skin irritation.

Visit our in-depth Syngonium Confetti Care Guide for care tips!
Learn what to do when you first receive your plants in this easy-to-follow unboxing guide!

Light: Low to Bright Indirect
Water: Medium
Temperature: Average
Humidity: Average
Pet Friendly: No
For tips on plant care click here.