Red Flowering Holiday Cactus
hybrid Schlumbergera ×buckleyi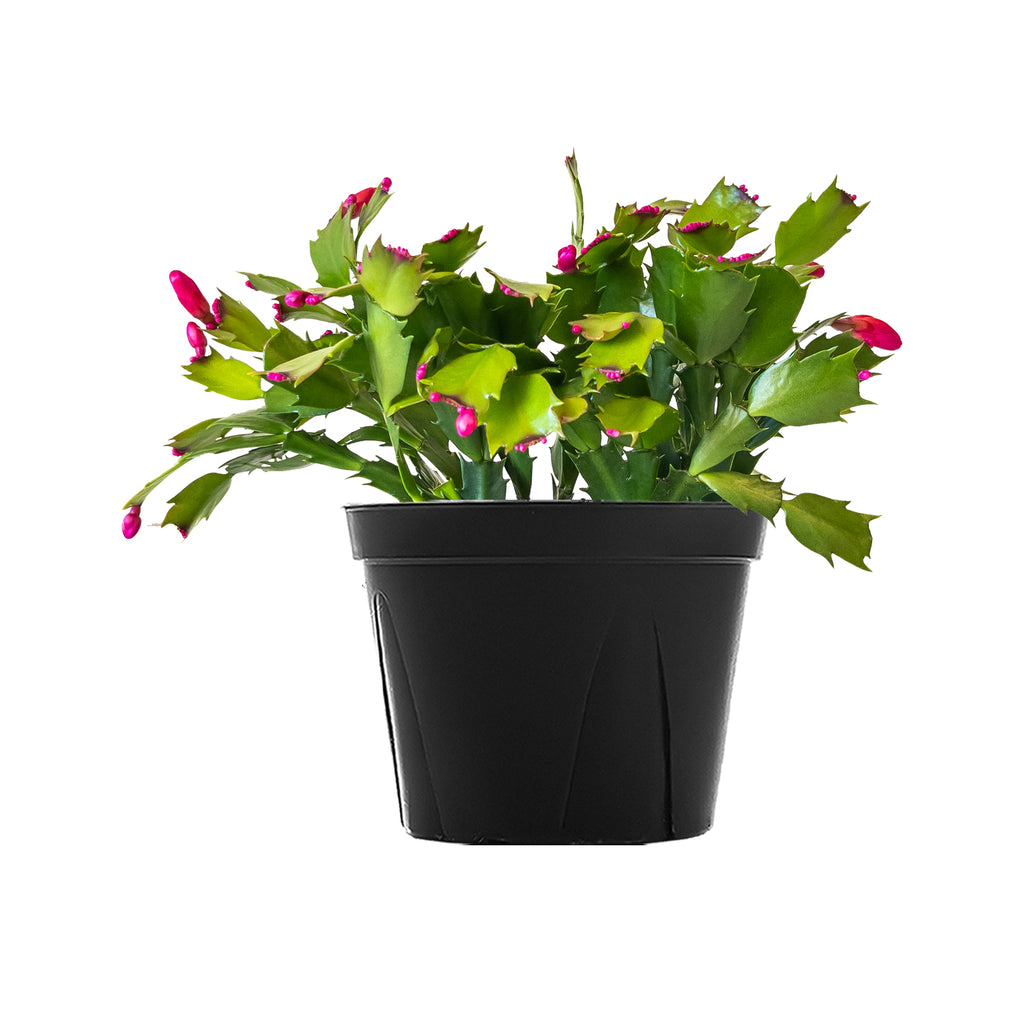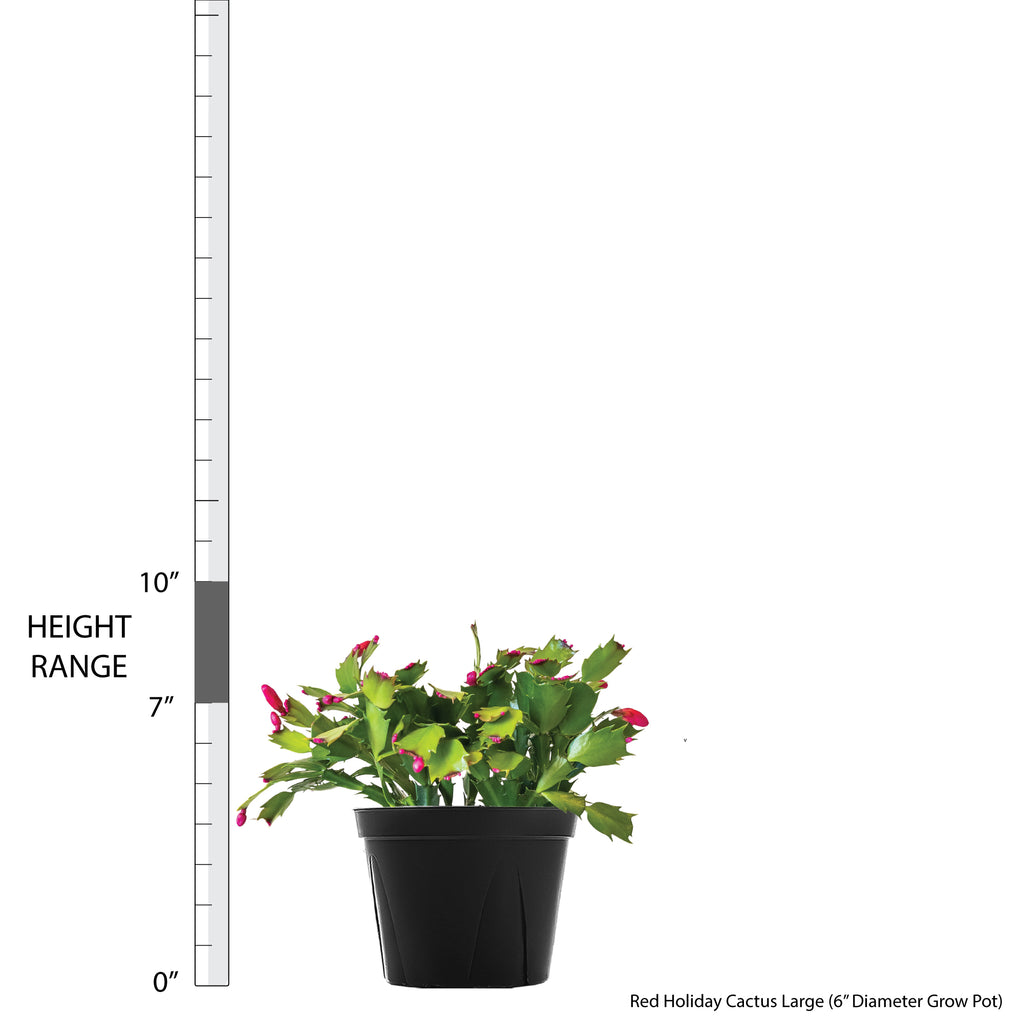 Red Holiday Cactus Large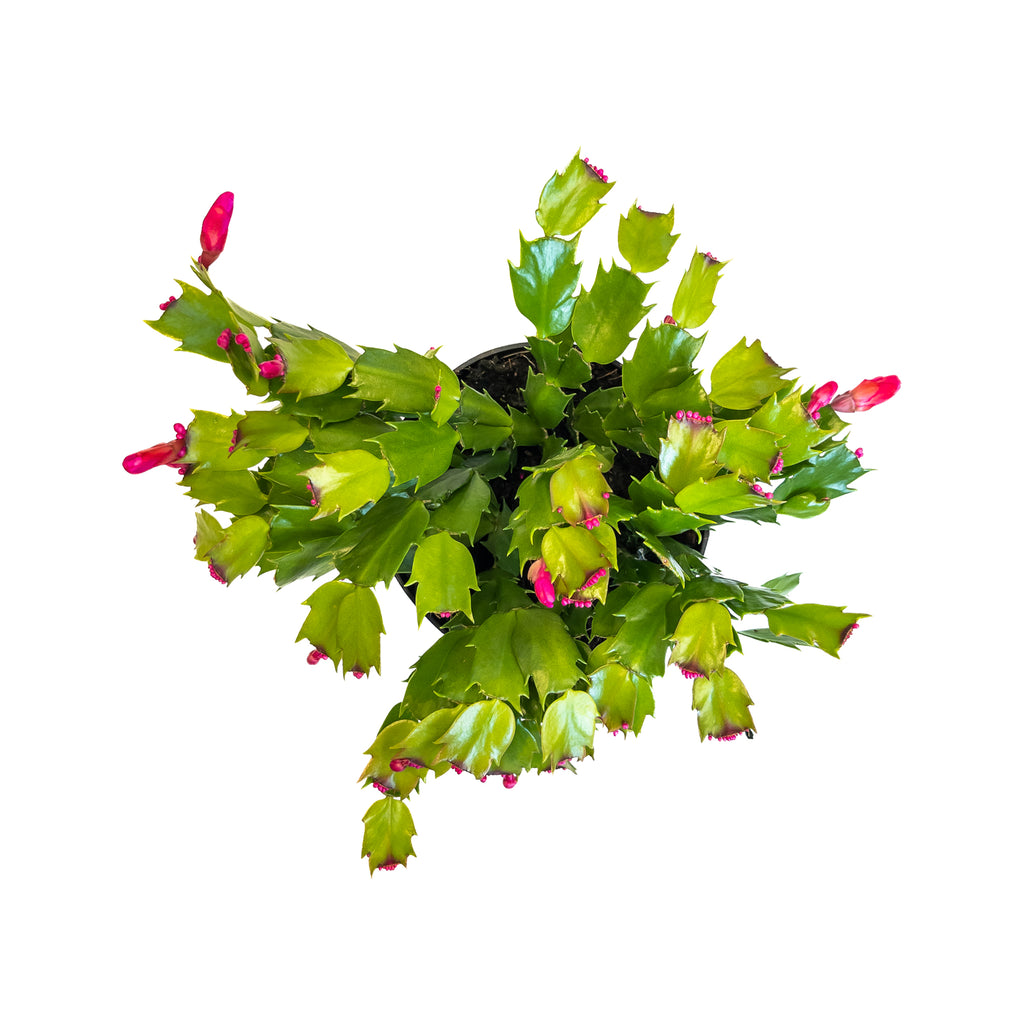 Red Holiday Cactus Large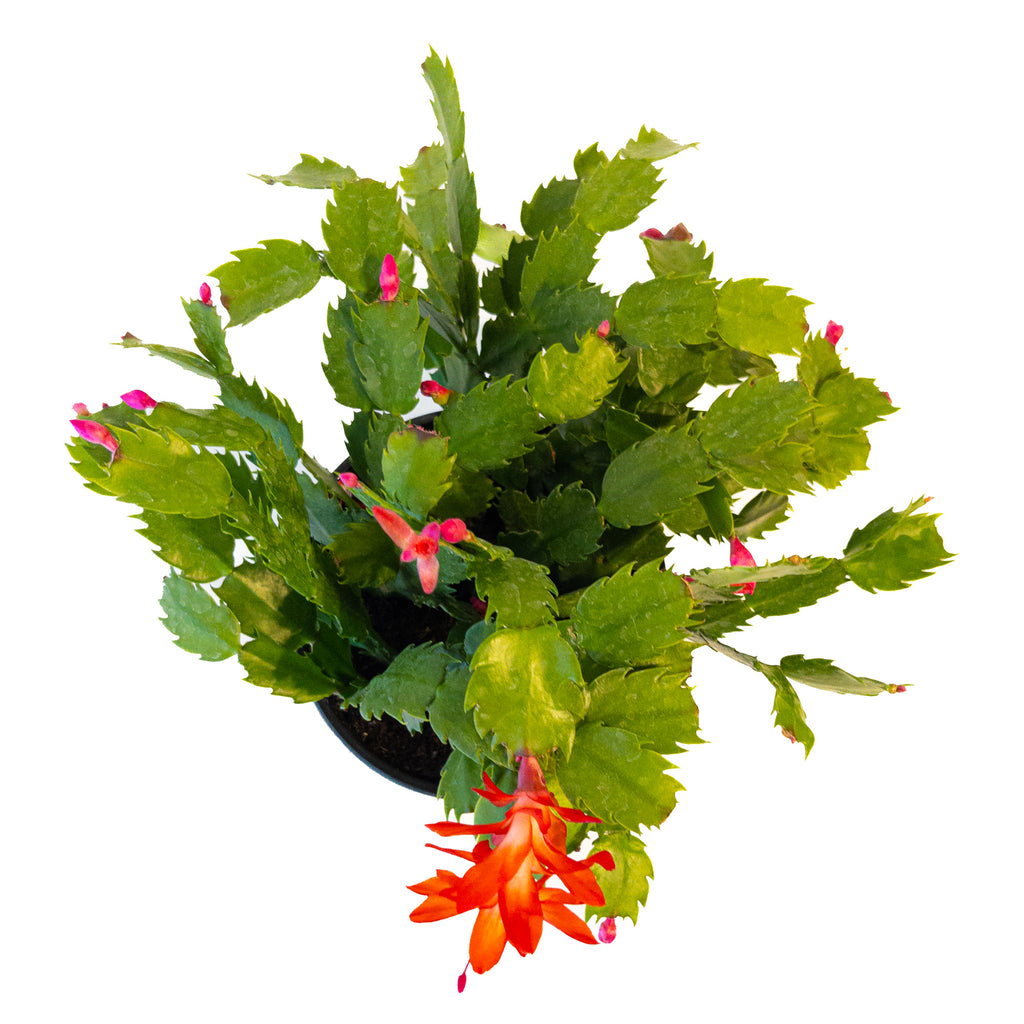 Red Holiday Cactus Small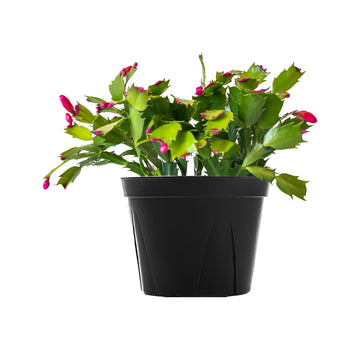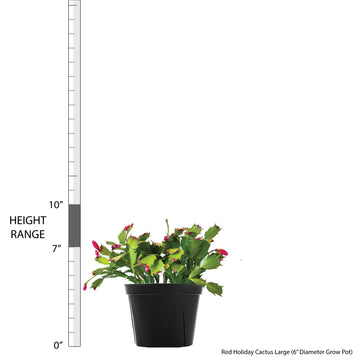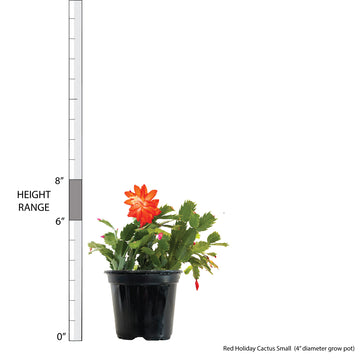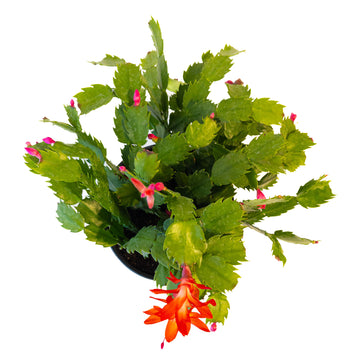 Red Flowering Holiday Cactus
hybrid Schlumbergera ×buckleyi
Schlumbergera truncata (very similar to the Christmas Cactus) brings heaps of holiday cheer with its bright fuchsia-red tubular flowers and funky foliage. This lovely succulent needs bright indirect light and well-draining for a healthy life! Each holiday cactus has flower buds and will be ready to give you a colorful display in the coming weeks! If you want to encourage your holiday cactus to bloom for next season, place it in a dark spot for 12 hours a day, and keep the temperatures cool (55°F) at night from September through December!
Visit our in-depth Holiday Cactus Plant Care Guide for more care tips!
Learn what to do when you first receive your plants in this easy-to-follow Unboxing Guide!

This product cannot be shipped to California. Sorry!
Light: Bright Indirect
Water: Low
Temperature: Average
Humidity: Average
Pet Friendly: Yes
For tips on plant care click here.