Variegated Lipstick Plant
Aeschynanthus lobbianus Variegated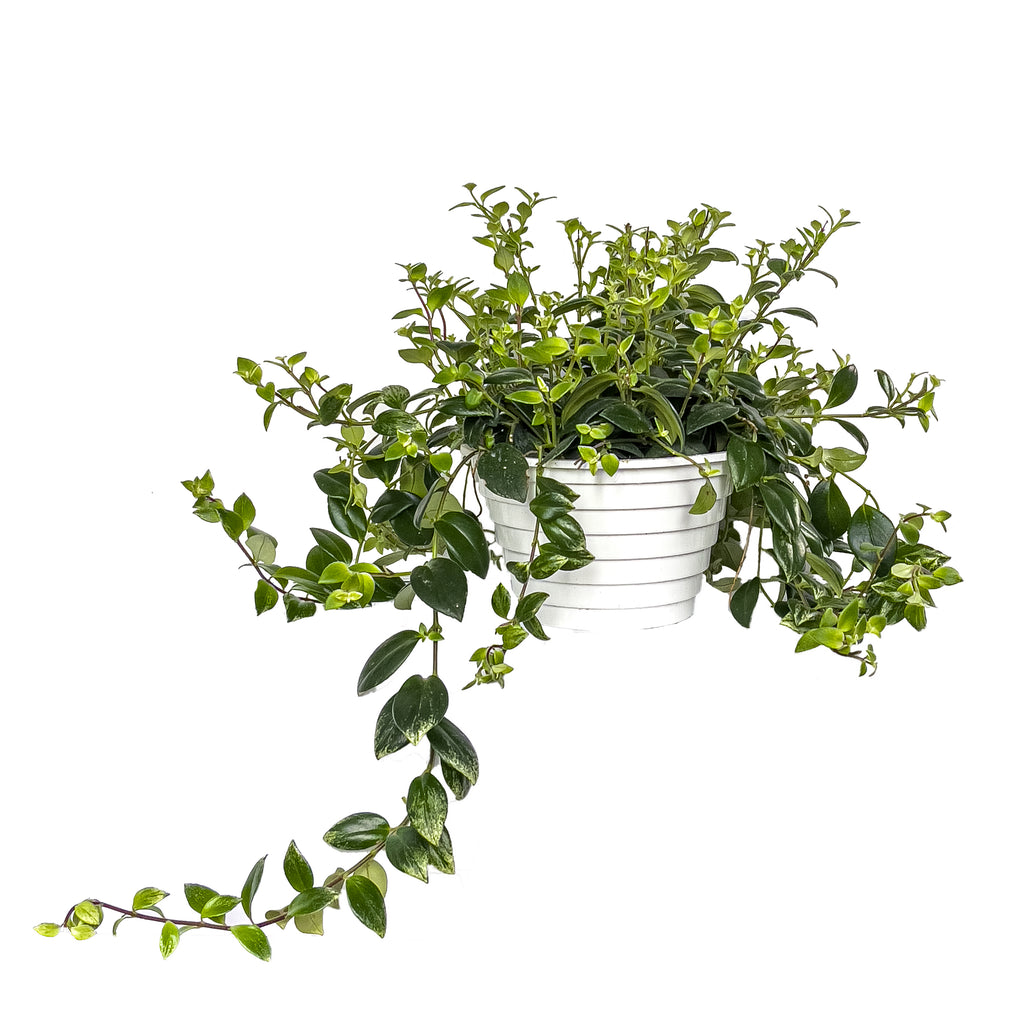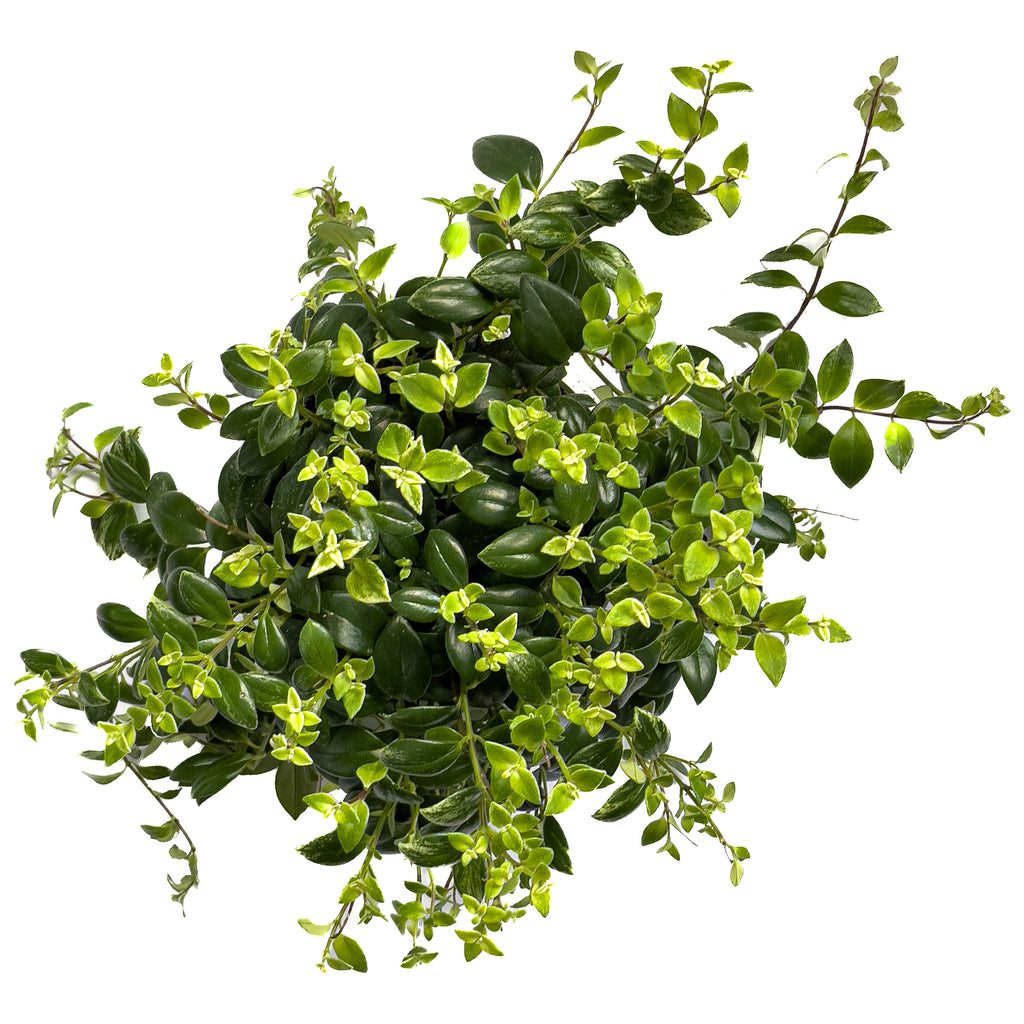 Extra Large Variegated Lipstick Plant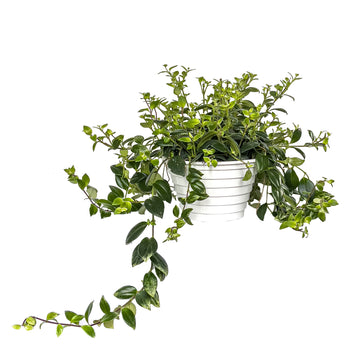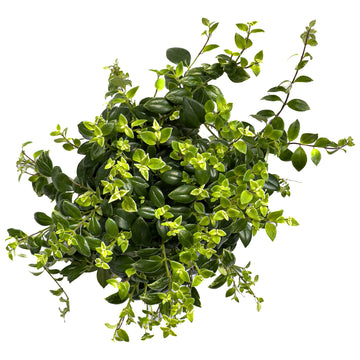 Variegated Lipstick Plant
Aeschynanthus lobbianus Variegated
This Variegated Lipstick Plant is having the time of its life, or at least it looks that way! The new growth on this Aeschynanthus lobbianus is sprinkled with green and white leaves, creating a top layer of marbled goodness! These fast-growing indoor vines love bright indirect light. If these plants are given over 6 hours of bright indirect sunlight daily, they will produce the most precious tubular flowers! If you place your Lipstick Plant outdoors in the warmer months, put it in a shady spot. Avoid direct sunlight as this can be damaging.
Visit our in-depth Variegated Lipstick Plant Care Guide for more care tips!
Learn what to do when you first receive your plants in this easy-to-follow Unboxing Guide!
Light: Bright Indirect
Water: Medium
Temperature: Average
Humidity: Average
Pet Friendly: Yes
For tips on plant care click here.
Plant Dimensions
Extra Large

8"-16" in height measured from bottom of 8" diameter grow pot (with 6-15" vines) (sizes may vary)
Unboxing