Tradescantia Purple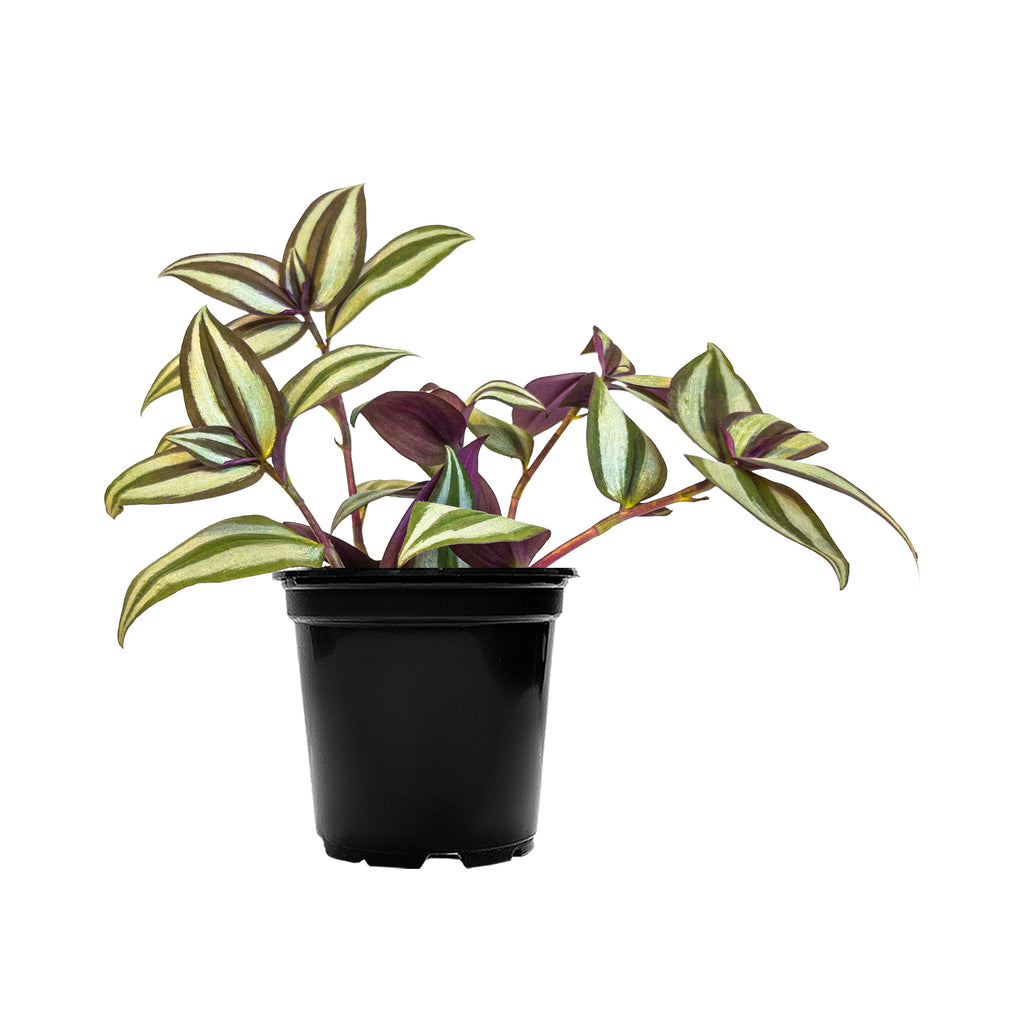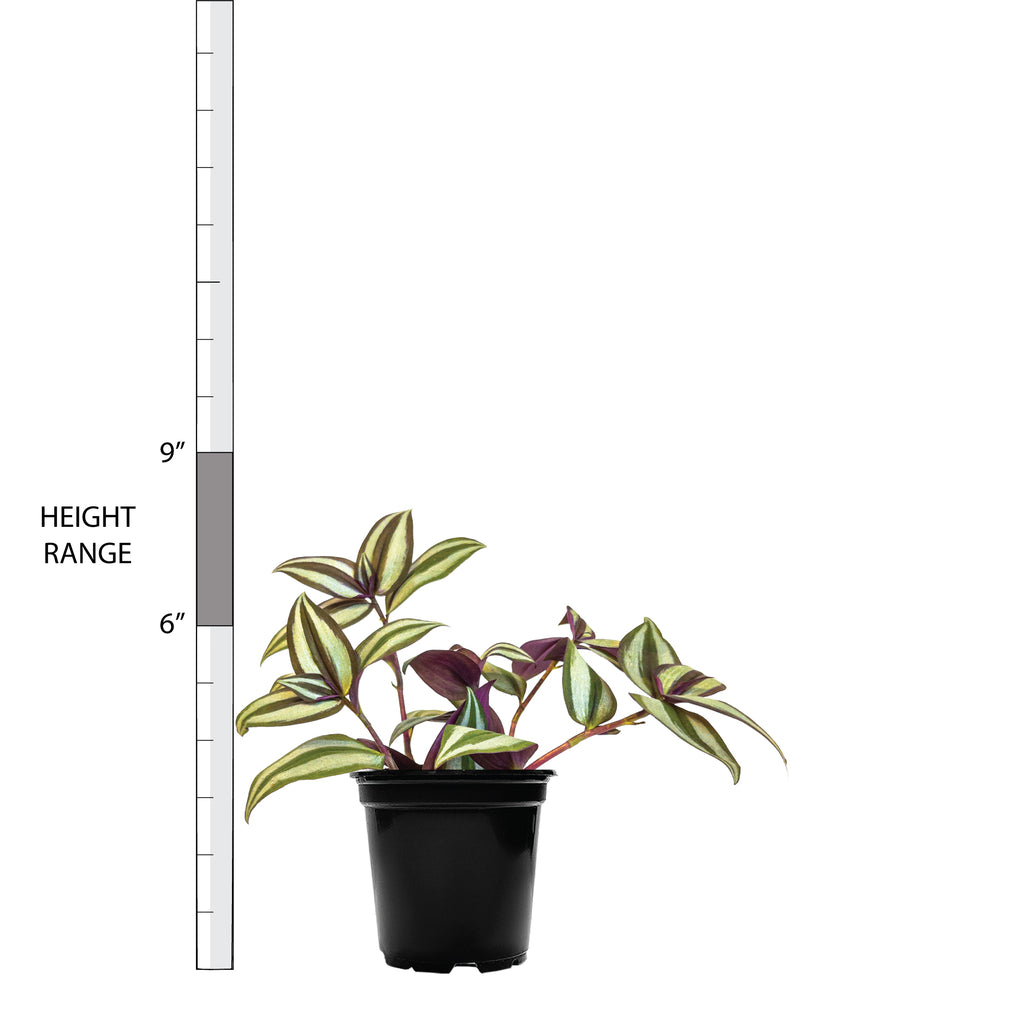 Tradescantia Purple Small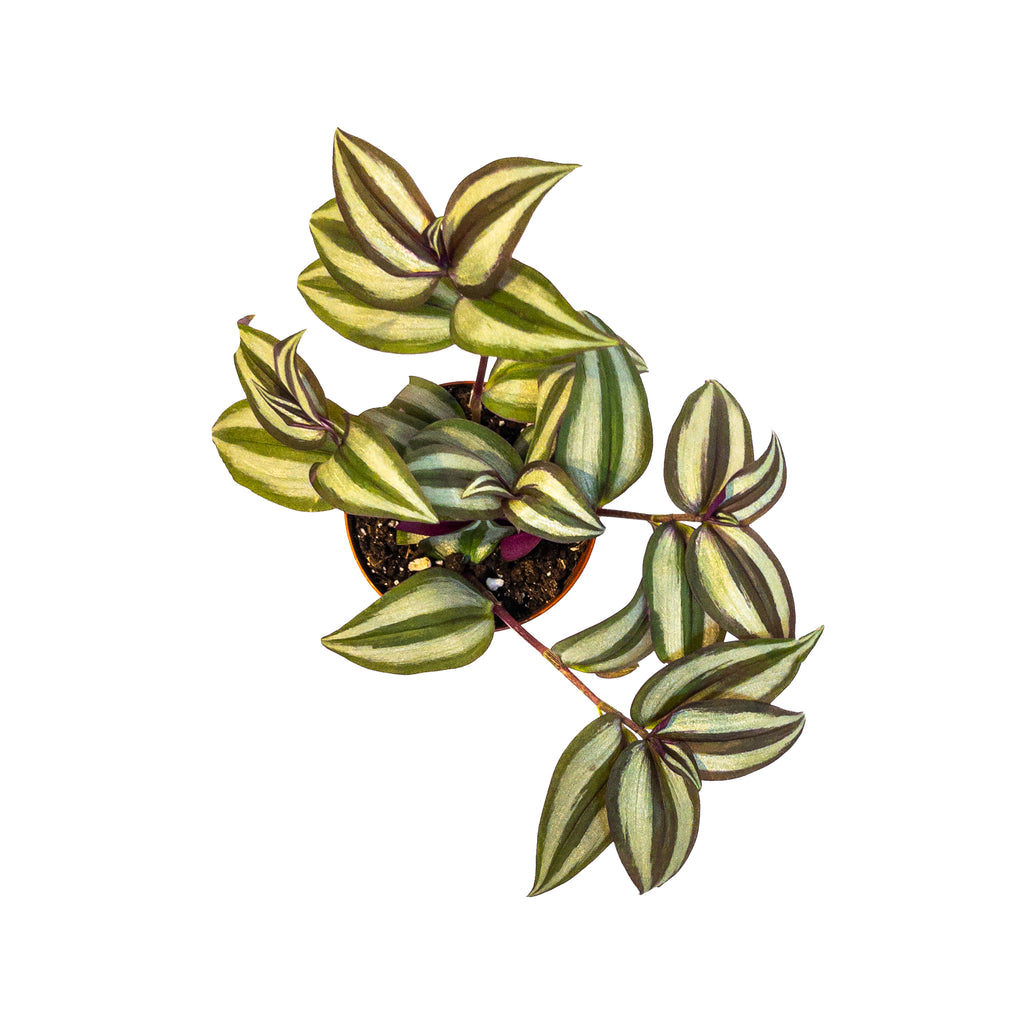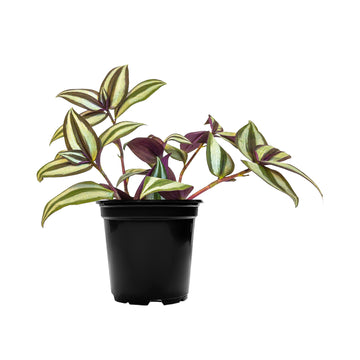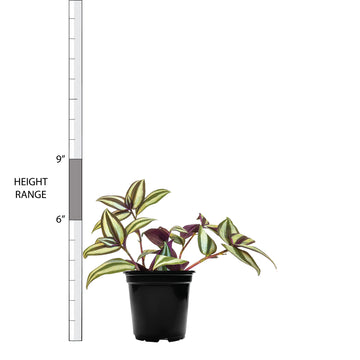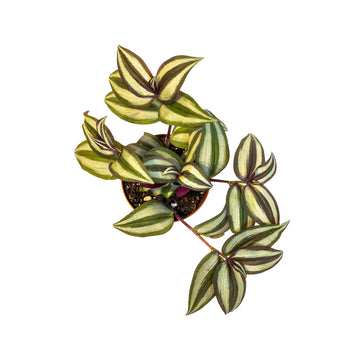 Tradescantia Purple
Tradescantia zebrina
FREE SHIPPING on all orders $50 and up. NO CODE REQUIRED. Terms apply***.
Offer details
This colorful easy-care vining indoor plant is a standout from the start. The zebra-like striped leaves and royal purple undersides make it a unique addition to any plant collection. This plant will thrive in bright indirect sunlight, but will also tolerate low-light conditions. The brighter the light, the more flowers the Inch Plant will produce! It requires average water and humidity but can be surprisingly drought-tolerant as well. This plant is toxic if ingested. Keep away from pets and small children. It may also cause skin irritation.
Visit our Tradescantia Plant Care Guide for more care tips!
Learn what to do when you first receive your plants in this easy-to-follow Unboxing Guide!
Light: Low to Bright Indirect
Water: Medium
Temperature: Average
Humidity: Average
Pet Friendly: No
For tips on plant care click here.