ZZ Plant
Zamioculcas zamiifolia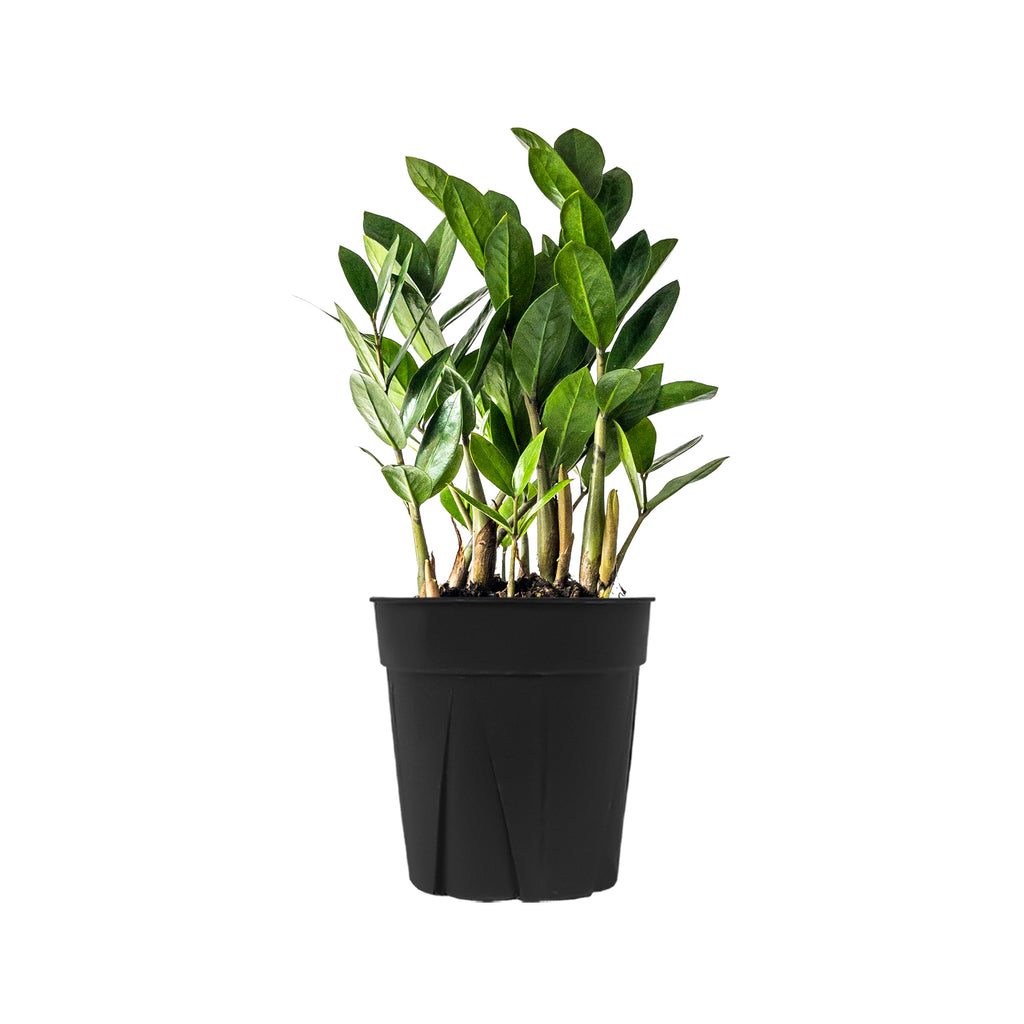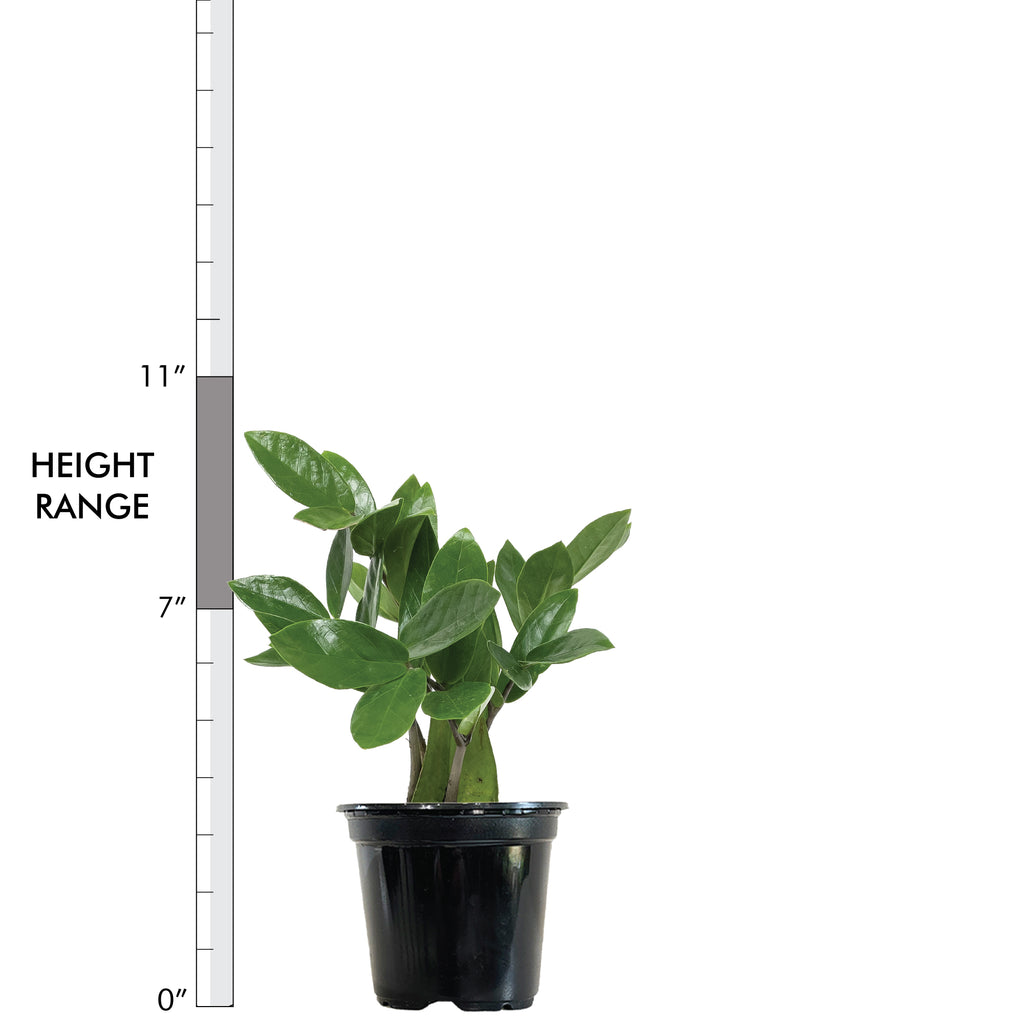 ZZ Plant Small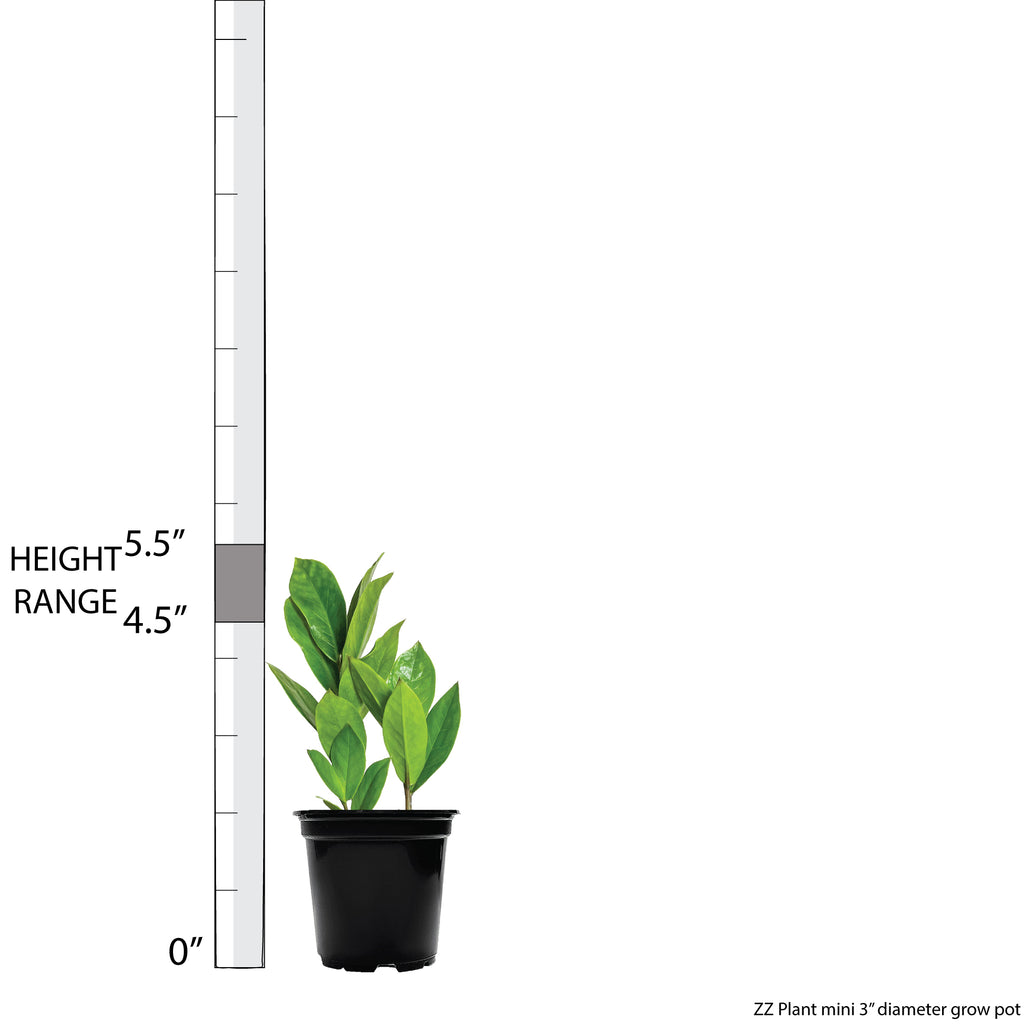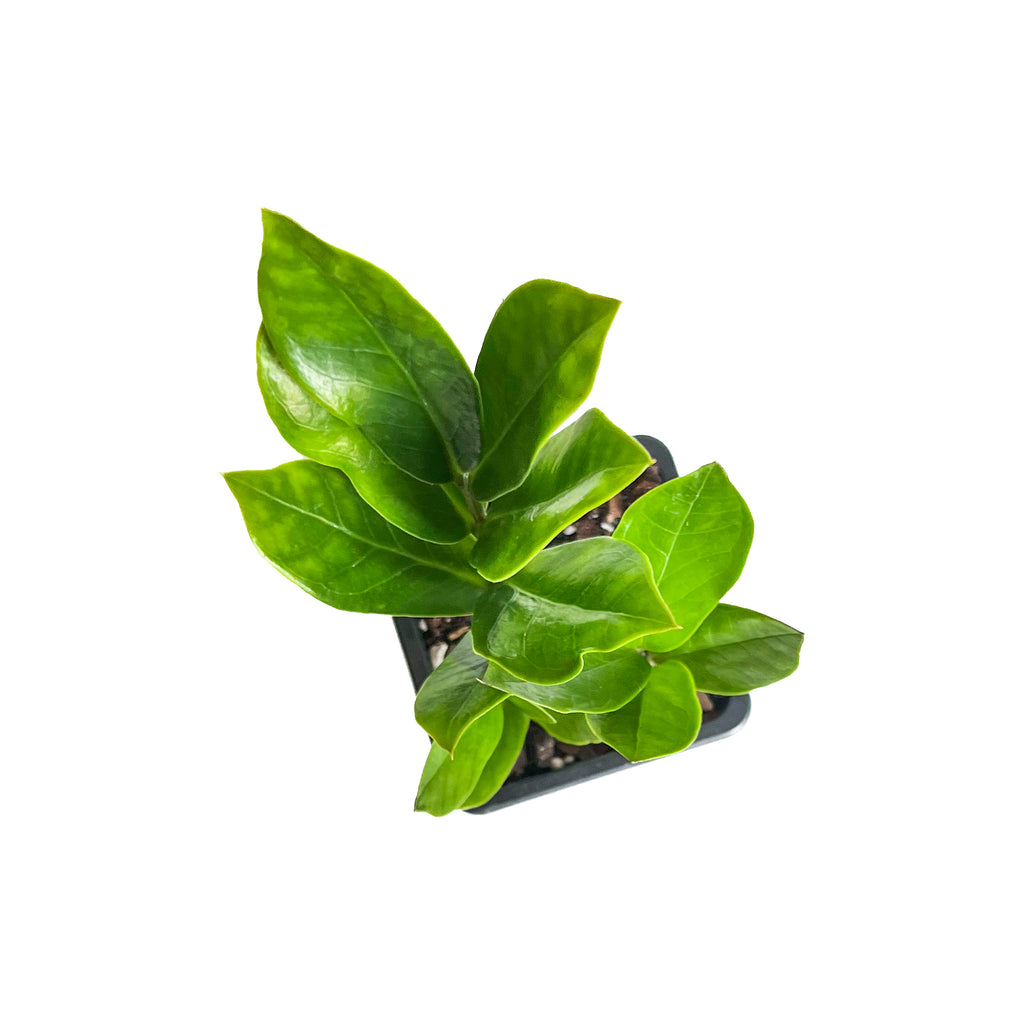 ZZ Plant Mini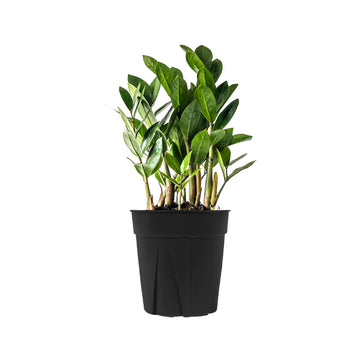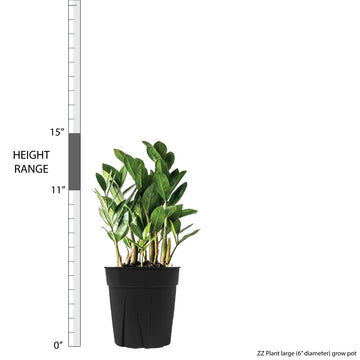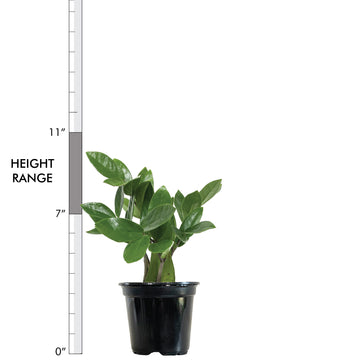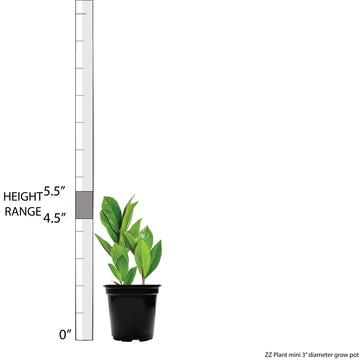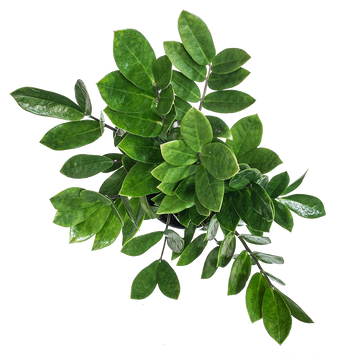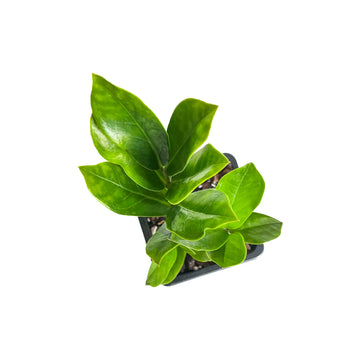 ZZ Plant
Zamioculcas zamiifolia
Who are you calling easy? In this case, the truth doesn't hurt. It helps! Get ready for Zamioculcus zamiifolia and its readiness to please. This almost impossible-to-kill indoor plant will satisfy all your needs (or lack of) with its ease of care. There's very little you need to do to impress this plant or to make it feel special. We call it an overly-confident houseplant because all it needs from you is a little water from time to time and a light dusting to keep its ladder-like leaves clean and shimmering. The ZZ Plant knows it will be one of the last plants standing, so go ahead and call it easy. It's a compliment! This plant is toxic if ingested. Keep away from pets and small children. It may also cause skin irritation.
Visit our in-depth ZZ Plant Care Guide for more detailed information!

Learn what to do when you first receive your plants in this easy-to-follow Unboxing Guide!
Plant Dimensions
Mini

4.5"-5.5" in height measured from bottom of 3" diameter grow pot (sizes may vary)
Small

7"-11" in height measured from bottom of 4"diameter grow pot (sizes may vary)
Large

11"-15" in height measured from bottom of 6" diameter grow pot (sizes may vary)
Unboxing